Travel insurance for those traveling outside Australia is incredibly important before you even step foot on the plane. When you leave Australia you are leaving your comfort zone and run the risk of having to pay through the nose or being in a sticky situation should you need medical attention of have any kind of travel emergency.
Travel insurance can protect you should the worst case scenario happen and will provide that extra peace of mind. Take a look at this guide to travel insurance for Australians made super simple.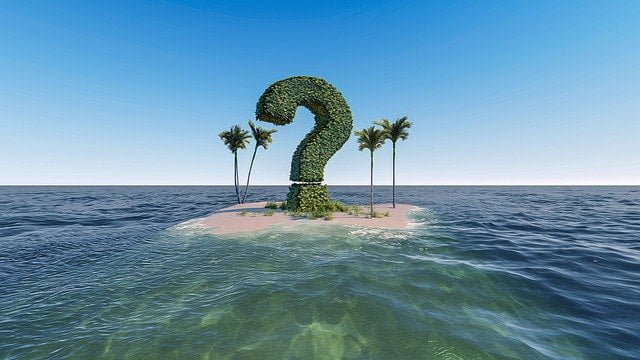 Why choose travel insurance?
You may be wondering why you should bother choosing travel insurance at all, but the truth of the matter is whether it's a quick two weeks away or two years backpacking around the world, you need travel insurance. There are so many things that can go wrong when it comes to traveling, you could be involved in an accident, you could miss your light, you could drop your passport and you could end up alone in a foreign country with no hep at all. Travel insurance works to protect you and ensures that no matter what happens you aren't alone and can be covered for emergencies. This will not only give you that added peace of mind when traveling but really will help protect you should the unexpected be waiting around the corner.
How do I find the best deals?
You can find great affordable deals on travel insurance for Australians who are looking to go abroad. Start your search online and compare the market. Don't forget to check personal details such as your current health and exactly what type of cover you require. You can also check that the country you're traveling to is covered and that your luggage and personal belongings are backed up as part of your travel insurance plan.