Over the years, I can't believe the amount of travel photos I've accumulated from my travel adventures overseas.  I've loved sharing these photos with others with a wide variety of different mediums.  I've used Youtube and Vimeo to create slideshows.  I've hosted my high definition images on the platforms such as Smug Mug, Flickr and Photobucket for others to view. Additionally, I've also printed photos that I've hung proudly on my parents wall of travel.
The one thing I haven't done, that I'm very interested in doing, is making a special travel photography calendar featuring photos based on specific themes or topics.  I've recently been exploring different options for calendar printing that would allow me to create calendars to share with family, friends and fans.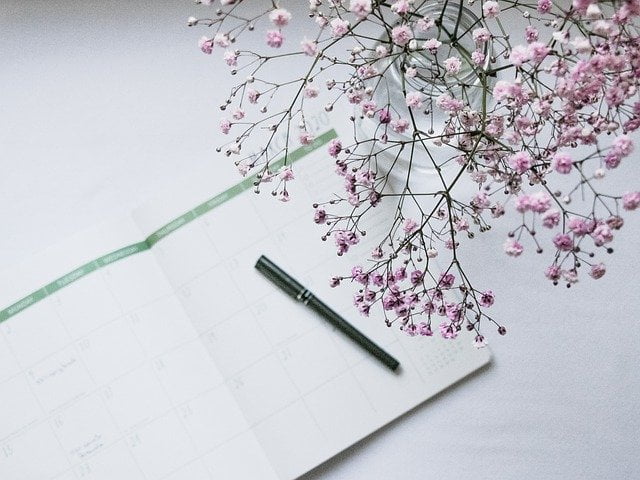 The following ideas have popped into my head recently regarding ways to pursue this project.
Animal Theme
I have a lot of wildlife photos that I've taken over the years travelling in South America and Asia.  I've been considering putting together some of my favourite shots.  Certain animals that would surely be included are Llamas, Coatis and Giant Pandas.
Landscape Theme
One of the reasons I can't seem to break my travel addiction is that I'm blown away, time and again, by the gorgeous rugged scenery I've encountered backpacking.  Some highlights would certainly be the Karst mountains and tea plantations in southern China, the rugged scenery in Northern Argentina and the Salt Flats in Bolivia.
Country Theme
I've also considered doing calendars specific to certain countries.  Countries that come to mind include Argentina, China, Thailand and India.  I have such a diverse and extensive collection from each of these nations.
Regional Theme
Another idea would be to create a regional theme.  For instance, I've considered making a calendar specific to travel in SE Asia or one documenting my entire South America journey back in 2010.
City Theme
Some of my favourite destinations are not countries but specific cities.  Cities such as Hong Kong, Buenos Aires, Chicago and Bangkok stand out as my favourites.
People Theme
Finally, I've considered doing a calendar based on 'people' or 'faces' as the theme.  I have a lot of smiling faces that I could use to make a niche calendar.