Children and big cities are not always a good mix and it can be a bit scary trying to keep a watchful eye on them while finding your way around such a large urban area. This where some carefully chosen apps can come to the rescue and help you enjoy a child-friendly adventure that keeps them entertained and safe at the same time.
Here is a look at how to prepare for your trip and how to find inspiration for things to do when you are out and about plus a solution to a classic dilemma when you are traveling with children.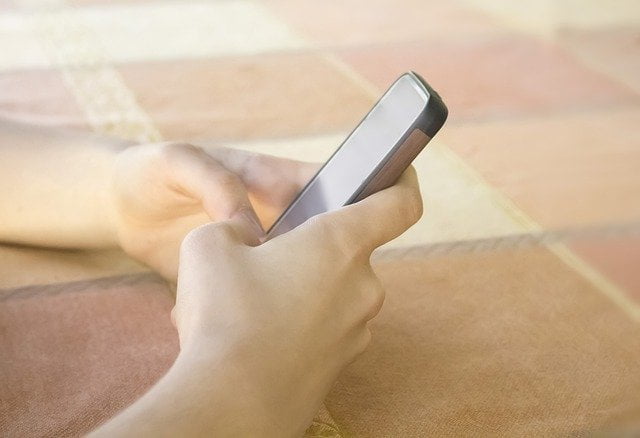 Pack like a pro
If you want your city trip to be a success your first aim should be to make sure you have everything you need to keep the family looked after and an itinerary to work to. Packing Pro is a real favorite amongst savvy travelers, who like the extensive checklist you can use to be sure that nothing gets missed when you are preparing for your trip.
It prompts you to tick the box as you check off each item, and the app also lets you create an individual list for each specific trip, as your needs will change depending on the destination. This is a great app if you are trying to remember everything to take when packing for a family.
Keeping them busy
It wouldn't be a bad idea to download some city-specific apps that give you a helping hand in keeping the kids entertained, and there are some mobile guides that are packed with useful information.
Mom Maps shows you where to find all the parks, museums and other cool stuff that your children will love, and the app already offers a guide to some of the major cities around the globe, with more being added all the time.
Another good one to have on your smartphone is the weather app by Apalon Apps. This will give you real-time information so that you check whether to head for the park or the museum, depending on what the local conditions are like.
Solve the restroom dilemma
If you are wandering around a city with kids in tow there is a big chance that they will suddenly decide that they need to go to the toilet, creating a big dilemma when you don't know where the nearest restroom is located.
The Sit or Squat Bathroom Finder app does what you expect it do with a name like that. It has compiled a list of facilities that you can use and will suggest the nearest one based on your current location.
The sit or squat description is a guide to how clean the restroom has been rated. If you are in a major hurry to find somewhere then you might not have a choice, but if you can, it would be better to find one rated as "sit" as opposed to the "squat" alternative.
You can also help improve the app by rating the facilities used and adding any new locations you find on your travels.
These are just a few apps to consider downloading to your phone if you are planning to take your kids to the city for a trip, but they could make all the difference.