There is no doubt that Corsica is one of the best places to visit in the world. It is a French Island that is located in the Mediterranean sea. It is a destination that has something for everyone. Here are some of the things that you would love to do when you visit this place:
Exploring Porto Vechhio
Porto Vechhio is also called the St. Tropez of Corsica. It is an amazing resort that offers luxury and relaxation. It is also a great site for those who love night life. This modern marine site has plenty of boats and yachts which make it the best place for those who love mooring.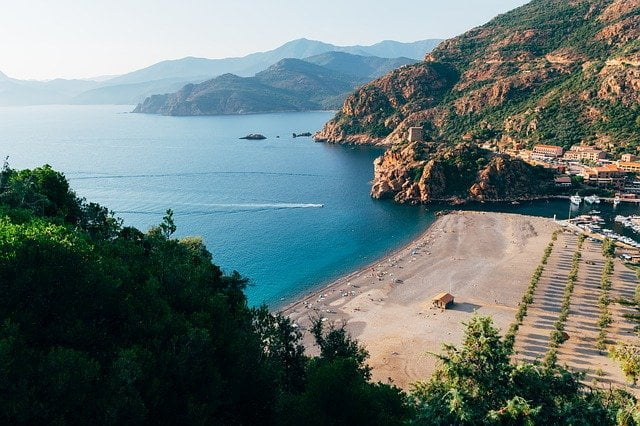 Relaxation at the beaches
Being an island, Corsica is the home of one of the world's best beaches. Its sandy beaches are excellent places especially during summer. There are also plenty of water sports that a person can choose from e.g. scuba diving and kite surfing.
Taking a dip at piscia di Gallu
In case you want something that is different from that of the intensity of the coast, you may take a walk in the magical Ospedable Forest. Here, you will find plenty of walking paths which will also enrich your day. In addition, a trip to the Piscia di Gallu will also make your day. A part from enjoying the dip, you will also get a chance to engage in one or two activities in an adventure park that lies next to the lake.
Wandering around Ajaccio
Basically, you may want to carry out activities such as shopping. The capital, Ajaccio, will be the best destination to do that. It is also the best site for those who want to get a taste of the French food and snacks since there are plenty of restaurants in the capital.
Discovering the beautiful Bavella mountains
The mountains are one of the most beautiful natural features that a traveller will ever find in Corsica. At this destination, the traveller will also get a chance to engage in various activities which will make a visit a memorable one.