Australia is a unique and diverse country to travel across (in fact it is considered as its own continent), holding a strong reputation for its picturesque natural beauty, iconic landmarks, its cultural heritage, friendly people and abundance of shopping (for all budgets) amongst foreign travelers. However for the budget traveller determined to travel across the entire country in a short period of time, the cost of flights, not to mention the everyday expenses of food and accommodation can definitely add up, resulting in less time and means make the most out of your holiday.
Australia is best experienced at a leisurely pace and for the person consumed with wanderlust looking for a sense of not knowing where you will end up; driving on road in Australia in a campervan might be the vehicle that provides the sense of freedom ad flexibility that you are looking for. Read on for some budget tips and travel location ideas for living and travelling on-road in a campervan around Australia.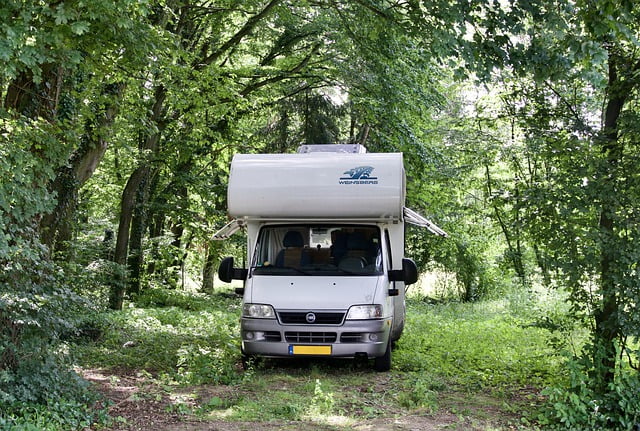 Choosing the right vehicle
The duration of your travel across Australia, the number of people accompanying the trip, the amount of kilometers you are intending to cover and whether you are going to spend for accommodation in hotels/hostels are really important factors to consider when looking to rent a vehicle that suits your needs.
There are typically four campervan vehicle ranges travellers can choose from – station wagons, vans, Toyota Hiaces' and 4WD's with station wagons being on the lower spectrum and the 4WD being the higher end.
As a rule of thumb, for trips extending over three month's it is recommended to purchase one the above vehicles (preferably a van or Toyota Hiace)to reduce and better control your fixed costs.
Insurance and being able to recoup much as of your purchased value back from your purchased vehicle are also key considerations to factor. Several operators, like Travellers Autobarn also offer guaranteed buyback for your vehicle.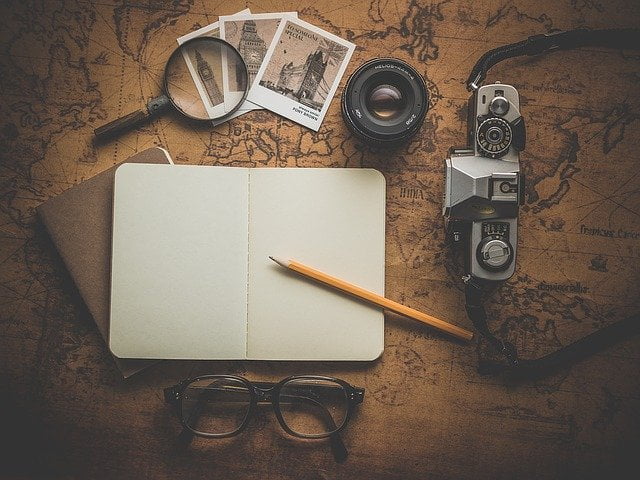 Planning Ahead
Thinking too far ahead might be seem like a dampener on your inner sense of curiosity and travelling towards the unexpected; however a certain amount of forward thinking is advisable to keep you out of harm's way.
Here are some key areas for your planning efforts:
Doing simple sums on travel distances – Knowing how far you need to travel allows you to estimate the amount of time needed to travel between locations and add any buffers for changing plans and itineraries in addition to anticipating associated fuel costs.
Be smart on your food costs – Keep costs down by planning meals ahead. If you have also rented/purchased a campervan basic cooking utensils and a freezer box, stock up on food to save money on eating out too much.
Be fuel smart – Know the fuel consumption and tank capacity of your vehicle to adopt better fuel efficiency practices, especially since some car features i.e. air conditioning impact these levels. Also make sure to monitor petrol prices to purchase petrol at an optimal time, as prices might vary from suburb and state. 
Know your  T's & C's – Be sure that you are aware and remember the terms and conditions of hiring or buying a campervan in Australia, because not adhering to these conditions will result in unnecessary penalties hurting your pocket.
Know when you need electricity (staying at campsites) – Every few days might be required to recharge your essential electronic devices. There are many campsites across Australia providing this facility and a small cost might be incurred for staying at these sites. You might need to book ahead to reserve a site around peak season and in national park hotspots, so keep this in mind.
If you cover the above basics, then a traveller like yourself can spend time being relaxed and enjoying the moment, and maybe serendipity will come your way!
Where to drive along your on road travels
Travellers planning a trip around Australia (also known as the down under) will no doubt be aware of some of the big attractions. However making the most of trip by visiting these attractions is another thing. Here is a list of some of the most popular driving routes to help you enjoy travelling Australia, without burning a hole in your pocket.
EAST COAST
– Brisbane to Cairns
A drive along Queensland East Coast takes you past the sunny surfing spots in the south to the Great Barrier Reef country in the north, showing you all the sights on the way. Key places to visit include Townsville, Fraser Island – Australia's largest sand island; the Whitsunday islands; Noosa, a coastal town with a great surfing scene and the Gold Coast. Top attractions include the Australia Zoo, Skyrail, Waltzing Maltida Centre and the Q1 building.
– Sydney
Sydney (and the state of New South Wales) is very much known for its diversity of cultural events and attractions. Like Queensland, New South Wales also has a great route across the eastern coastline, which includes the Hunter Valley (for Wine); Byron Bay for its well known surf and awesome backpacker scene, Coffs Harbour, Port Macquarie plus more. Key attractions include the Sydney Opera House, Darling Harbour Bridge, Botanical Gardens, Toronga Zoo, Sydney Observatory and more.
– Melbourne
Your drive starting from Victoria's capital Melbourne known for its creative hub, artistic and café culture, will take you across different parts of the Great Ocean Road  which includes visiting attractions such as the 12 Apostles, Otway National Park (Apollo Bay), Torquay (Australia's surfing capital), Port Phillip Bay and Geelong, the 'city by the bay'.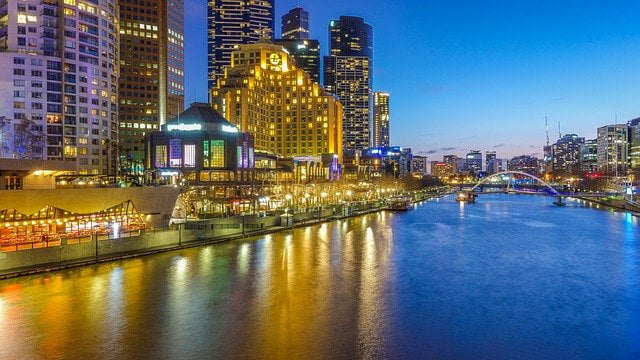 Most visitors on a gap year typically spend a few months' travelling along the east coast for their on-road holiday.
WEST COAST
– Perth to Darwin
The west coast of Australia has been mostly recently been a new tourist area budget travellers are deciding to take self- drive as a result of the beaches, coral reefs, national parks and old mining cities. It is here where desert meets ocean, red rock on white sand, with some of the most natural landscapes on Earth in between.  Key attraction and destinations to visit include Karijini, Port Hedland, Ningaloo Reef and the Pinnacles, making the 4,040Km trip from Perth to Darwin the most adventurous of them all.
Have we missed out on any other key destinations? Where are you deciding to travel whilst travelling in Australia, Would you like to ask any questions on how you can best plan your trip to live in your campervan and have the best on road experience in Australia? Please feel free to leave your comments below.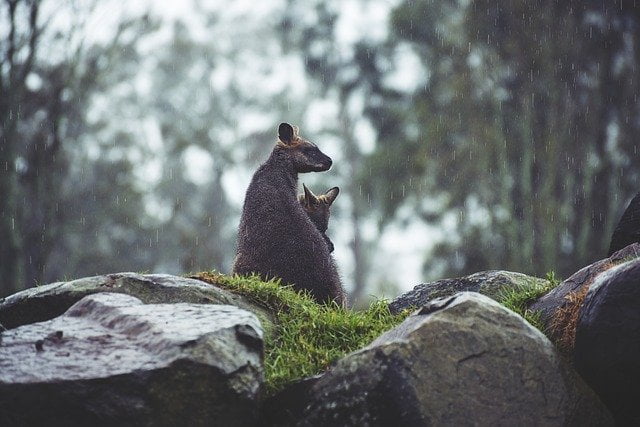 Travellers Autobarn knows Australia inside out and is passionate in providing quality budget campervan hires for all travel enthusiasts, especially backpackers looking to take their campervan Australia road trip.