When traveling to Bedfordshire, UK, there are many fun places to visit and things to do in the region. The following are five recommendations for things to do on a weekend trip to Bedfordshire for backpackers.
Woburn Safari Park
Woburn Safari Park in Woburn features 300 acres of beautiful parkland where visitors can encounter more than 80 species of animals including bears, lions and tigers. A day at the Woburn Safari Park includes unlimited trips through the Road Safari drive-thru animal reserves and daily programs of keeper talks, as well as a series of demonstrations.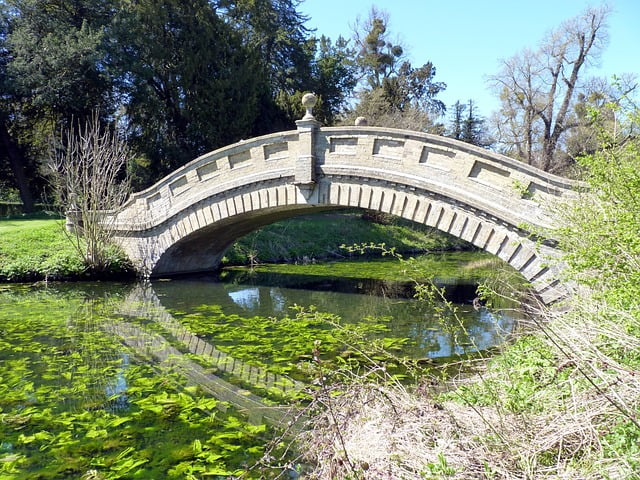 The Stondon Transport Museum in Henlow
The Stondon Transport Museum in Henlow contains a fascinating collection of historic vehicles and modern day classics. The museum has more than 380 exhibits which are constantly being enhanced with new additions. Each exhibit has a posted document which explains the history of that particular vehicle.
The Birds of Prey Centre in Wilstead
The Birds of Prey Centre in Wilstead is one of the largest of its type in the UK and features over 200 birds from around the world, including many species of eagles, falcons, hawks, owls and vultures. In addition, visitors can enjoy 30 minute flying displays as well as the opportunity to handle owls. For a small extra fee, guests can also sign up for a one hour bird of prey experience.
Woburn Abbey and Gardens
Woburn Abbey and Gardens is a historical 16th century abbey situated on 28 beautiful acres. Guests may explore 22 rooms throughout the abbey, as well as the various exhibitions in the gardens. The site also contains a 3,000 acre deer park with public footpaths where visitors can view nine species of deer.
Preston Manor in Brighton
Preston Manor in Brighton is an authentic and charming Edwardian mansion with over 20 rooms available to the public for exploration. Guests can view such features as the elegant upstairs bedrooms and the downstairs area with the servants' rooms.