It is a known fact that Lisbon is the nerve center of tourists who treasure historical monuments. This capital city of Portugal covers an area of approximately 84.8 square kilometers. It has an average population of half a million people. The Mediterranean type of climate is superb for every tourist visiting the area. Its geography and location is what every city desires to have and makes the perfect start for a tour in Europe.
Berardo Collection Museum
As a tourist, the first of 5 things to do in Lisbon Portugal is to visit Berardo Museum, it's all free. This museum contains some of the most amazing art collections including works by Picasso and Andy Warhol. Start your holiday without spending a penny.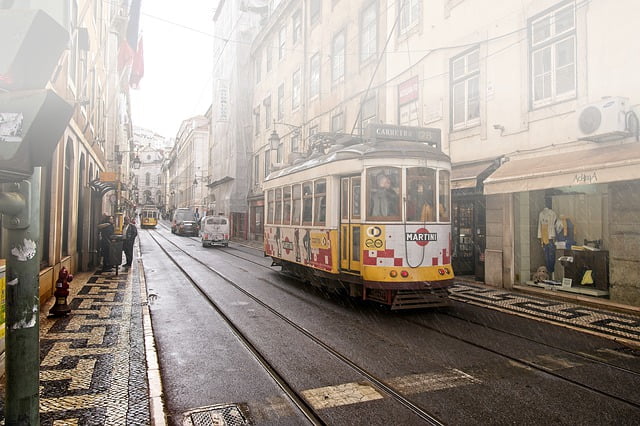 Jeronimos Monastery
You should also visit Jeronimos Monastery where history is archived in detail. It's a hidden treasure in the open; one of the places where Vasco da Gama rested during his many voyages. A church built in the 16th century adds an allure to the area. It is one of the most treasured world heritage sites.
Belem Tower
Belem Tower is one of historical edifices that are of immeasurable value. It was built at the turn of 15th century and has stood strong to the present time; giving tourists something great to behold. The tower was built on the northern bank of the Tagus River as a defense system along the river, but also to mark the gateway to Lisbon.
Calouste Gulbenkian Museum
The great works of Rembrandt, Monet, and Laliue are all stored under the roof of Calouste Gulbenkian Museum. This is a central place that when you visit you get in-depth knowledge of both East and west treasures. It is a where every visiting tourist has to stop to enjoy art in true essence.
National Museum of Ancient Art
The National Museum of Ancient Art offers unmatched history of Portugal in terms of art work. It vividly explains links associated with Africa as well as Asia. You will understand why art is the universal language that mankind has spoken for ages. Apart from the mentioned museums take time to visit the fashion museum when in Lisbon, and you will always have great time every time you revisit Lisbon.