The New Jersey State is the most populous of all the US states. It is known to have first been inhabited 2,800 years ago. It boasts of a blend of humid mesothermal climate in the south, while the Northern part has humid continental climate. There are plenty of things that you can engage in as tourists, and also numerous attractions to see.
Here are some ideas for your family visit to New Jersey: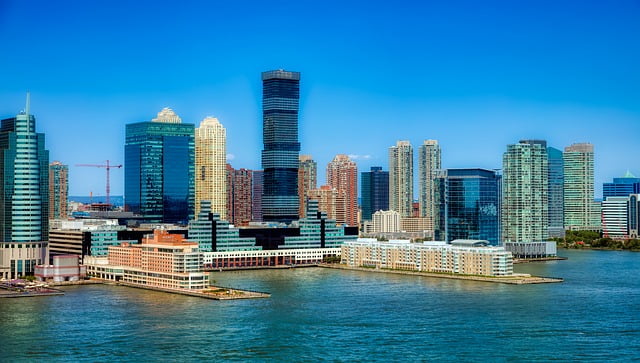 Visit Adventure Aquarium
This is where you will have an opportunity to see more than 10 sharks and other marine animals (4,000 species) at close range. You will be able to touch jelly fish and even lobsters as you enjoy dive shows.
Liberty State Park
Liberty State Park is another gem in New Jersey that you have to visit. It is here that you can enjoy and understand several aspects of the state including its wonderful history.
Ellis Island
Not far away you can go to Ellis Island where you will learn more on flora and fauna. And also have an unmatched view of the city's skyline.
New Jersey Battleship
New Jersey Battleship stands as one of the best attractions the region has to offer. It is here that you will be able to attend events showcasing different aspects of the state, and see artifacts that concern the history of the ship. You will have an ample time exploring the sailors sleeping room, and the gun turret too. It is a must-visit for those who prefer war history.
Baccleuch Mansion
The Baccleuch Mansion is one of the edifices that strongly brings out the lifestyle of royalties that lived in yesteryears. It was built by Anthony White for his bride, but later bought by Colonel Charles Stewart after the revolution in 1780's. This monstrous structure has remained iconic, and its architectural designs and splendor still stand out.
Ocean City
Ocean City offers the full package for a family vacation. The long stretch of beaches and sequence of family events often organized, are what makes it one of the best locations for a holiday. In addition, you can go for golfing, play water sports, have exotic cuisine, and take your children to amusement rides.