Alaska is one of the northwest states of the United States bordering Canada. Although it is the largest of all states in size, it is not the most populous. It has long attractive coast line and boast of a favorable oceanic climate. Its beauty makes it a must-visit for tourists.
Here are some ideas for things to do around Alaska: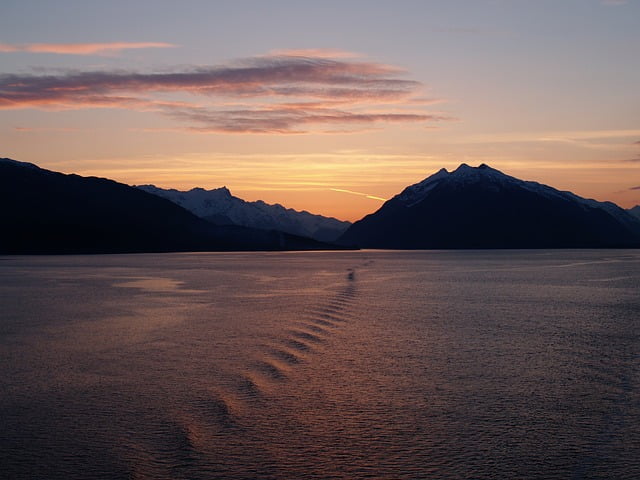 Visit Katmai National Park
This is where you will be able to see bears in their natural habitat. Learn more about their lifestyle and even have a chance to take photos at relatively close range.
Mt McKinley
Mt McKinley is one of the most beautiful geographical features in this region. It avails tourists with scenic views, and enables them enjoy the allure of natural environment. Standing tall at more than 20,000 ft, it commands its own climate around it. You just have to get a better place to view its splendor.
Denali National Park
Denali National Park is more of an adventure spot, and it is known to be visited by millions each year. To enjoy your trip come with your family and friends. You will be able to enjoy hiking, sightseeing, and even learn more on diverse flora and fauna.
Anchorage Museum
Anchorage Museum combines science, history, and art in a way that you will be able to be quite knowledgeable on these subjects. Learn more about art, the natives, and even visit the planetarium to see presentations. You should also bring your kids to the Imaginerium science discovery center, and they will definitely learn one or two things.
Mendehall Glacier
Mendehall Glacier avails an opportunity to see the most amazing works of nature. See how the glacier fills the valley which afterwards pours into the glacier lake. After watching films at the Visitor's Center, you will surely remain with lifelong memories of this place.