Full of budget travel, cheap lodgings, awesome weather and a remarkable culture, Europe is a Backpacker's true delight. The best time to visit Europe is summer. Sadly, everyone knows that and rates are at a maximum. If you are looking for the cheapest option, go in winters. Regardless, here are a few ways to save money booking a flight in Europe.
Planning your whole trip beforehand will probably be the best move you make. The tickets are generally cheaper for a distant date. Also, you'll be able to change your plan easily to go for a cheaper ticket.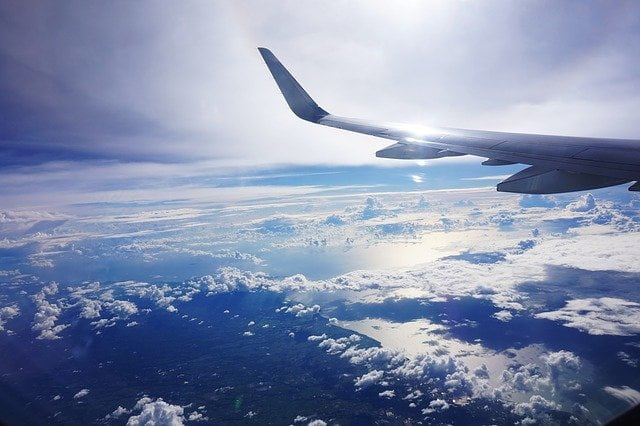 Keep yourself open to change. You are saving money, and that will come at a cost. Try checking different timings. Flights in the afternoon are generally cheaper. Be ready to leave a day early or stay a day late in case you get a better deal. Likewise, try flying on weekdays. Air travel is veery common in Europe and there is a singnificant difference in the traffic and cost of tickets between weekends and normal weekdays. Try wednesdays for the cheapest option.
While searching for your flight, keep in mind to search all the airports in the arrival/destination city. For the past few years, some European airlines, like EasyJet and RyanAir, have been running inter-city routes priced outrageously low. So, be sure to check for your destinations from nearby cities too. Even, if there is not an air route to the city, there is a very good railway network in Europe and you'll be able to get there cheap and fast.
Clear your cookies, or use your browsers private browsing mode. The websites track the tickets that you are revisiting and increases their price. Also, do this if you notice that your tickets price went up suddenly.
Have the time of your life in Europe!