The sun, the sand, the gorgeous miles of beach: this combination is enough to make Malibu a desirable destination for tourists of all ages. From surfers to the elite to college students, Malibu offers stunning sights and incorporates multicultural aspects on a coastal setting. Not only does this location offer a wide array of outdoor activities for nature enthusiasts, it also boasts a plethora of shopping, dining, and hospitality options for visitors from across the nation.
The Getty Villa 
Art enthusiasts will enjoy this location that is home to Greek, Roman, and Ancient Civilization art. Fascinating exhibits with kid-friendly activities at a minimal cost is the perfect idea for families and art-lovers, alike.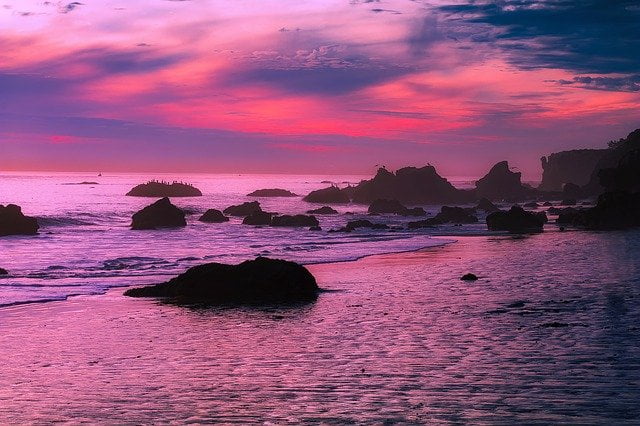 Pepperdine University 
Current and future college students will find themselves at home as they tour the campus or attend classes at this local college. Located between Malibu Country Estates and Maison De Ville, this University combines education with Pacific views.
Solstice Canyon 
This scenic canyon on the coast boasts panoramic hiking opportunities for outdoor lovers. Situated in the Santa Monica mountains, Solstice Canyon offers various trail options. Visitors can get away from the chaos of everyday life and embrace the serenity of Solstice Canyon.
Malibu Wine Safaris 
What is better than visiting a local winery? Combining a ride through Malibu's largest operating vineyard with an exotic animal adventure. Visitors take part in a tour that offers various stops to feed exotic animals and ends at a selected tasting area.
Malibu Country Club 
Visitors who want to experience the best that Malibu, California has to offer should be sure to visit the elite Malibu Country Club. 18 holes of golf in the Santa Monica Mountains is the key feature of this location that keeps visitors coming back for generations.