Nantucket is a quaint town with big-city amenities and has been a popular vacation destination for decades. If you plan on visiting the area, there are plenty of activities you can indulge in that will prove enjoyable for you and your family. Here are a few suggestions to keep in mind as you're planning your vacation.
Coscata Coatue Wildlife Refuge
This Nantucket attraction is for animal lovers and is located in the northeastern section of Nantucket. Marsh grass and sand dunes are abundant in the area, creating a natural habitat for several creatures. Seals and seabirds roam free on the wildlife refuge. If you're a fan of fishing, bring your equipment, as there's plenty of bluefish to catch in the area as well. To visit Coscata Coatue, you'll need a beach permit and a 4×4 vehicle. Entry into the refuge is $25.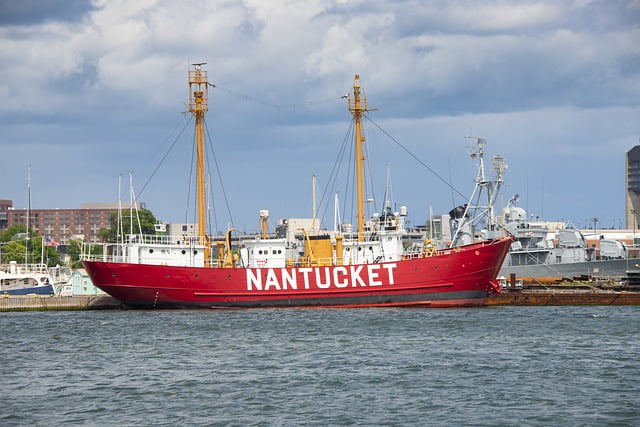 Moors End Farm
This farm is family-owned and started as a way for the Slosek family to earn a little extra money. Now, the tourist attraction is particularly inviting for people who enjoy farm-to-table meals. You can enjoy local Nantucket fare by taking your pick of fresh eggs from the farm's chicken and adding a little honey to your meal, made by the bees on the farm. The farm is 20 acres, which provides plenty of room for vegetables and fruits like squash, berries, peppers and tomatoes to grow as well.
Endeavor Sailing Tours
The tranquil waters of Nantucket can be beautifully surveyed on a sailing tour. The Friendship sloop, which is 31 feet, operates from Nantucket Town's Straight Wharf and is operated by captain Jim Genthner. The tour is very informative, providing information about the history of Nantucket and beautiful scenery that is truly picturesque. Morning tours last for an hour and are $15; longer afternoon tours are $25, and tours that take place in the evening, which are most popular and particularly romantic, are $35.
Sankaty Head Golf Club
This Nantucket Island attraction is paradise for golf lovers. The establishment has been in business since 1923 and is still home to the Sankaty lighthouse, which sheds its light over the Atlantic Ocean. While club membership is private, vacationers can play for a fee from May until October. Tennis facilities are available at the club as well.
Nantucket Whaling Museum
Finally, don't forget to leave the island without paying a visit to the Nantucket Historical Association's Whaling Museum and Historic Sites. The museum was restored in 2005 and features a candle factory that dates back to 1847. By the end of the 1860s, whaling, which was very popular in the area, had died down. The museum showcases a skeleton of the sperm whale to help tourists learn more about the way of life for Nantucket residents in the mid- and late 1800s. Special events you can take advantage of at the museum during your vacation include the Festival of Wreaths, the Antiques and Design Show of Nantucket, and the Festival of Trees.