Rhode Island is one of the oldest US states and Providence, its capital, is one of the first well-established cities in the great US of A. Due to this fact, Providence – the Renaissance City – has created the perfect mix of rich historical attractions and modern top-notch appeal.
Join the festival
WaterFire, the already famous public art installation, takes place approximately 15 times a year, May through October, and sometimes in the winter holiday season. Especially if you visit the city in summer time, spending a couple of hours in downtown Providence is a must. A marvelous, all summer long festival that has it all, from music, theater or dance shows to the splashy gondolas.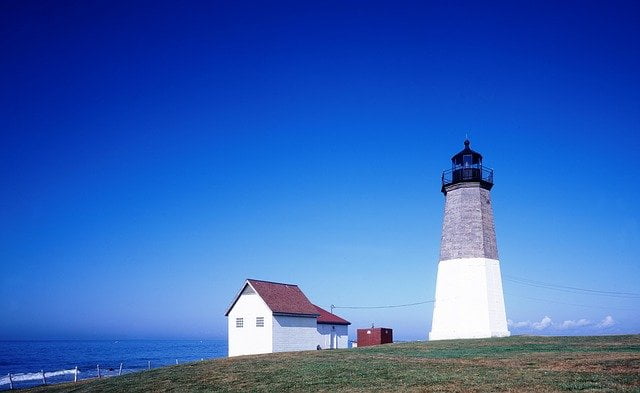 Experience the old colonial city
If you're lucky enough to be in Providence during the Festival of Historic Homes held every year in June, you will be able to not only visit the College Hill, but also enter in the visitor-opened 18th century homes on Benefit Street. Between the Stephen Hopkins House and the Providence Athenaeum, there are a great variety of interesting things to gaze upon here.
Rhode Island State House
This colossal, almost immaculate neoclassical building boasts an 11 feet bronze statue that majestically watches over the architectural treasure. After exploring the building, you can rest your feet and relax in the superb park that surrounds the Rhode Island State House.
Into the wild
The Roger Williams Park is the perfect place to reconnect with nature. You can go biking, make a picnic or enjoy a relaxing promenade in an almost fairytale atmosphere offered by the park's dazzling natural beauty. Here, you can also visit other great attractions, such as the Planetarium, the Museum of Natural History or the Roger Williams Park Zoo.
Eat like a Greek God
The Arcade proves itself to be a unique shopping center. The enclosed glass ceiling building was designed in 1828 and its Greek architectural style will certainly leave you with a great impression. A temple from the outside, this 3 floors construction contains various shops, clothing boutiques, coffee shops and eateries.