When thinking about city breaks there are plenty of options both within Europe and further afield, but none have perhaps quite as much to offer as Rome. The Italian capital is in fact the whole package with history, culture and a passion for food which is unrivalled anywhere else in the world.
So if you are searching for a weekend away in a destination that has got it all, then look no further than Rome. Having everything in one place also helps to keep the costs down, as there are no extra travel expenses. Here is what Rome is all about.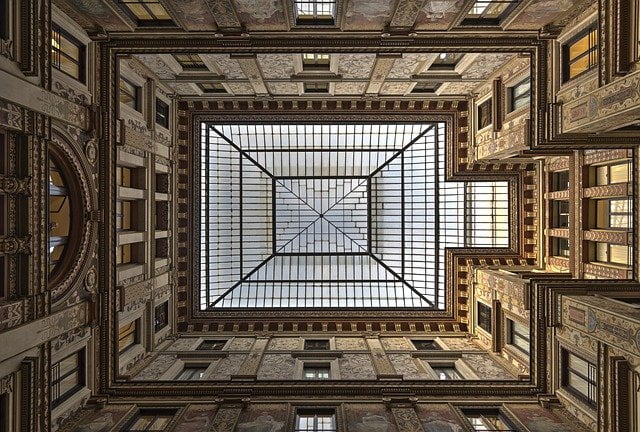 History
Spanning 2,800 years the history of Rome is both long and varied, but had the added benefit of leaving behind a large number of fascinating monuments for modern day tourists to visit. As one of the oldest named cities in the world, it is appropriate to go back to its early days when the settlement grew out of the groups of people living on the Palatine Hill.
Here excavations have unearthed the remains of various buildings and artefacts from throughout the ages.
The most interesting of which include the Palatine House, thought to be the birthplace of Augustus, the first emperor of Rome, and an altar to an unknown deity.
Not far from the Palatine Hill is the Colosseum, the biggest amphitheatre in the world and a monument to the empire that Rome became. Construction began in 72 AD and it was capable of holding 50,000 spectators. This type of engineering is why the Romans had the reputation the world over for being such a capable race of people.
In more modern times the Romantic poets made Rome their home and the Keats-Shelley House remains a testament to the time they spent in the city. Situated right next to the Spanish steps, it is now a shrine to John Keats, who died there aged just 25 in 1821. He had come to the Eternal City to escape another winter in England, but the tuberculosis with which he was afflicted still killed him.
Culture
When it comes to culture there is plenty to see in Rome, with music, art and theatre all on the menu. Start at the Teatro dell'Opera di Roma, where Puccini's classic opera Tosca was first performed. This spectacular venue was built in 1880 and still hosts ballet and opera on a regular basis.
Alternatively check out the eclectic calendar of events hosted at the Teatro Palladium with its beautiful 1920s interior. From classical music to children's plays, it has it all.
Dance performances are the speciality of Teatro Argentina, which has been hosting all manner of events since 1732. Whether it is dance, opera or any other form you can guarantee that it will be hard to keep your eyes on the stage as the ceiling features original frescoes and the sumptuous velvet auditorium is to die for.
The number of art galleries in Rome is absolutely staggering, with everything from old classics to contemporary creations all represented. So whether you head to the Museo Nazionale d'Arte Orientale or MACRO – Museo d'Arte Contemporanea Roma – art lovers will definitely be entertained.
Food
It is safe to say that food is an important part of the culture all over Italy, but in Rome there are a number of specialities. Some of these have even been named after the capital city, such as gnocchi alla Romana – potato dumplings baked with butter, cheese and nutmeg – and trippa alla Romana – tripe in a spicy and creamy tomato sauce served with pecorino cheese.