Hungary is one of the most beautiful countries in Europe having Budapest as its capital. The city of Budapest is central to the economy of the country including the tourism industry. This is not because of it playing important administrative functions, but due to the numerous places of interest that you can visit.
Your trip to Budapest should include visits to: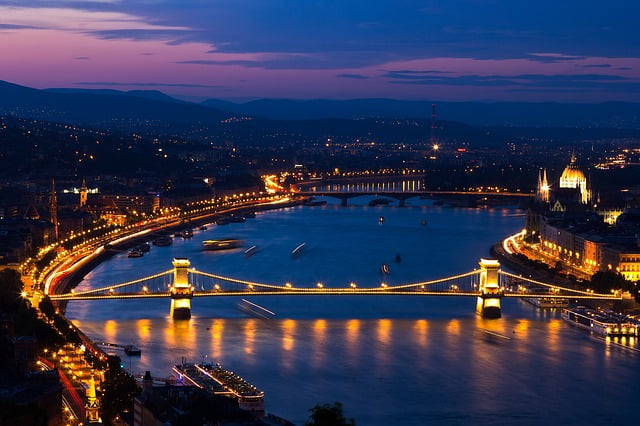 Visegrad
This is a fortification system that Kings fought to have control of the area, it is popularly known as The Upper Castle. It was built in the 13th Century and it is where every visiting tourist has a good time. It is a short day trip from Budapest, but well worth the visit.
House of Terror
House of Terror is a museum that showcases events and wars that took place during the communist regimes. Take note that these are detailed accounts of victims and the horrors they underwent. In addition, there are stored prove of those who were killed. It is a good place to learn on the effects ideologies can have on a country.
Gellert Baths
Gellert Baths is a great place because of the natural environment; you will enjoy having a hot spring bath and relax while kicking around in the pools. It is impossible to travel the city as a tourist and fail to visit these particular thermal pools. It is worth every coin you spend.
Varosliget
Varosliget encompasses several museums, very beautiful zoos, recognizable landmarks that you can photograph as a reminder to your visit. It is one place that you have the best of Budapest in one package. The very best of restaurants are located here, where you can have delicious Hungarian cuisine.
Buda Hill Labyrinth
Buda Hill Labyrinth is where you ought to visit to understand the working and story of WW II. In addition, you will know better the strategies used during the cold war era. The underground tunnel is what makes it a story worth telling.