London is a huge city that is divided into several different neighbourhoods and boroughs. The best area for you to stay depends on what you are looking for in your experience. Before you go, you'll want to consider what each area of London had to offer.
You Want to Be Close to the Sights
If your goal for your trip is to do as much sightseeing as possible, Central London is the best neighbourhood to stay in. Its central location ensures you won't be spending more time on the tube than enjoying the sites.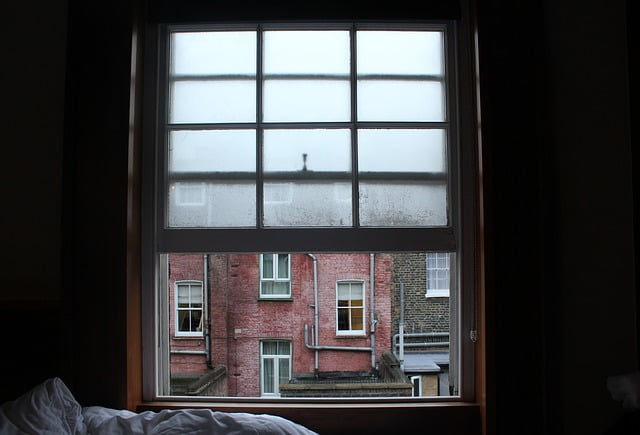 The Victoria and Westminster neighbourhoods are close to Buckingham Palace, the Houses of Parliament, Big Ben, Green Park and 10 Downing Street (the home of the Prime Minister).
If arts and shopping are your preferred pastimes, staying in Green Park or Mayfair will put you near the National Portrait Gallery, the National Art Gallery, Tralfalgar Square and London's leading luxury shopping destination, Oxford Street.
Keep in mind that staying in these neighbourhoods is pricier than staying outside of the city's centre. If you're on a budget, you may prefer to stay outside of the central area and travel in to do your sightseeing.
You're Into Art and Culture
What are the best boroughs of London to stay in if you are interested in art and culture? The East End of London, which includes the boroughs of Hackney and Tower Hamlets, is where the young and artsy crowd is. Here you will find great art galleries, cool coffee shops and interesting cultural events.
Another hip neighbourhood is Camden Lock, which is home to London's popular open-air Camden Market. This area has many residents with bright neon hair, unique clothing and multiple piercings as well as alternative galleries, coffeehouses and shops. It is also near the famous Abbey Road Studios and the iconic road crossing where you can take your own Beatles-inspired photo.
If you're a history buff, you'll love the vibrant historic district of Bloomsbury. This area is home to several beautiful parks and historic architecture. Several prominent turn-of-the-century writers made their home here, including E.M. Forster and Virginia Woolf. In Bloomsbury, you will find the British Library, the British Museum and the University College London.
You Want to Party All Night
London has an exciting and diverse nightlife with a range of clubs, pubs and restaurants to choose from. If your ideal trip to London involves partying all night long, you may want to stay in Soho, Covent Gardens or Chinatown. This is the ultimate party zone and it is where the nightlife is the most active. Picadilly Circus and Leicester Square are also located nearby.
Another great place for clubbing is the Farringdon/Hoxton/Shoreditch area. You will find many huge and busy clubs that are playing trance, drum-and-bass, and house music. The clubs in this area feature some of the world's most famous DJs and attract a very young and hip crowd.
London can be an expensive city to drink in as the price of the average drink is higher than elsewhere in the U.K. If you want to save money and meet other travellers, there are pub crawls and tours that offer discounted drink deals.
Where you stay in London depends on what you are looking for from your holiday and what you are interested in, so select the right neighbourhood for your tastes and you'll have a great time.