Adelaide is situated in South Australia and even though it is rather small in size, there is a lot to do there. Here is a list of 5 things to see and do on a visit to Adelaide, Australia.
Sample food at the Central Market
The Central Markets in Adelaide serve a wide variety of fresh food. Visit the innumerable restaurants and cafes on Gouger Street, which is closely located to China Town. You never know when you would want to have a taste of China!
Head over to the beach
There are a number of beaches across Australia and Adelaide is home to some of them. Just like Bondi in Sydney and Surfers Paradise on Gold Coast, Glenelg in Adelaide is a perfect destination where you can swim in the waters and soak yourself in the sun. If you're looking for a beachside holiday, we'd recommend Brighton and Henley.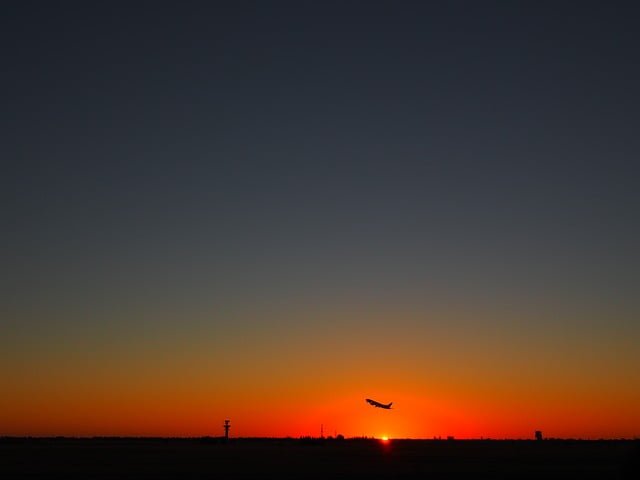 Visit the local zoo
Adelaide Zoo is the only zoo in Australia that is home to two Giant Pandas – Funi and Wang Wang. Monarto Zoo is also another animal sanctuary that you can choose to visit if you have never been to an African Safari before but always wanted to. The animals roam about freely and you can interact with them too, in the presence of skilled zookeepers of course!
Enjoy some wine tasting
The Barossa Valley in Adelaide is the oldest wine region in the whole of South Australia. Even though it is located 50 kilometers away from the center of Adelaide, a trip to Barossa will absolutely be worth your time and effort! Make sure you visit Murray Street and Jacobs Creek Vineyards as they are the most visited ones among travelers.
Visit a German settlement
Hahndorf is a tiny town located 28 kilometers away from Adelaide where to your surprise, still exists Australia's oldest German settlement. Food and drinks are found in surplus in this area and you can also pick your own bunch of fresh strawberries at the Beerenberg Strawberry Farm.
Have you been to Adelaide?
What else would you recommend doing?