A visit to Tanzania is truly worthwhile. This is a part of the world that sees few visitors, yet it is full of natural beauty and welcoming people. Here are some destination ideas for your visit to Tanzania:
Serengeti National Park
When you visit the Serengeti National Park, you will have an unforgetable experience. The Serengeti hosts plenty of wildlife such as zebras which start their migration from the Serengeti. As much as the day trips are great, spending some time overnight at the park is definitely an unforgetable experience. Visitors can enjoy an interesting hot air balloon ride right above the beautiful plains.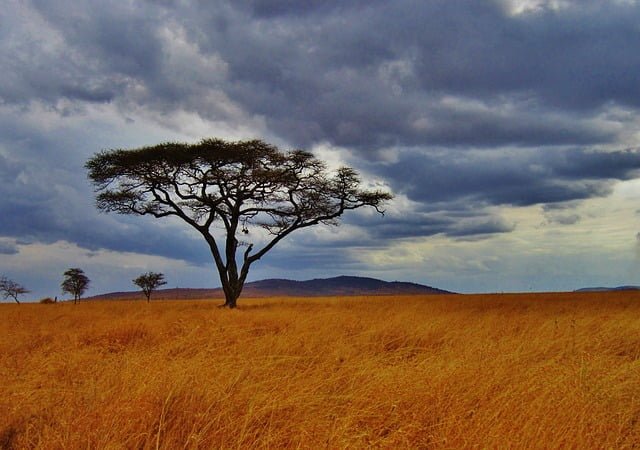 Mount Kilimanjaro
This destination is popular among adventure travellers, and getting to the peak is quite a challenge. Many visitors combine some charity aspect to their trip here as they raise cash based on how capable they are to complete the climb.
Zanzibar
This is yet another popular spot and it is well renown for its rich history and beaches. Situated on the Indian Ocean, this area has incredible sites.
Ngorongoro Conservation Area
This area is home of the black rhinoceros that is appreciated for its rarity. Hundreds of animals congregate in this crater hence you can find different wildlife specifies.
Tarangire National Park
This is yet another hidden gem. It is less crowded as compared to other reserves, however it attracts a lot of game as the animals gather at major watering spots. While here, you can view wildlife such as the Impala, Elephants, Zebra, Giraffe and the Wildebeest.
This are just a few of the interesting places that you can visit while in Tanzania. It is evident that this destination has got a lot to offer the adventurous traveller. In addition to this, the people are hospitable and friendly. Yes, travelling to Tanzania for a safari holiday is worth every penny.