These days, thanks to the internet many people no longer use a travel company or agent when they book their holidays and vacations. After all, why pay for a middleman when you can save money doing it all yourself? While you can inevitably save money booking your own flights and hotels, booking through a travel company still offers tourists visiting America with quite a few benefits that are worth considering before you book your trip.
Tried and tested
The great thing about using a travel company is that they will often listen to complaints from previous customers and ensure incidents don't happen again. If a particular hotel has proven unsatisfactory to a travel company's customers, they will often stop sending people there. In addition, if you have special needs or requirements, a travel company can ensure these are met rather than you having to make these sorts of arrangement over the phone before you leave. Furthermore, you can normally be rest assured that you are going to get what you pay for, rather than turn up somewhere and find that your four-star hotel room is nothing of the sort.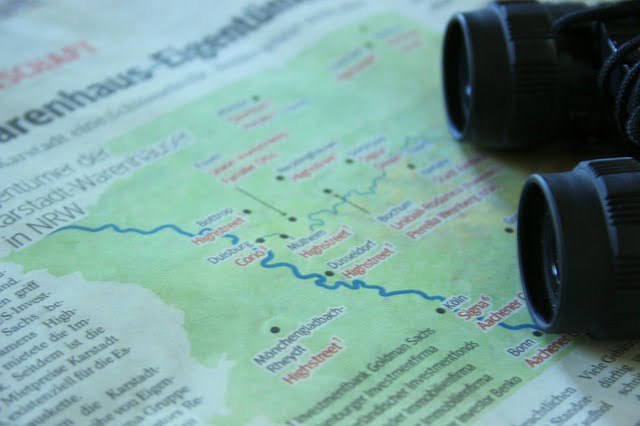 Package tours
While some people like to arrange their own itineraries, booking through a travel company means you can include all excursions into a single package, meaning you have little extra to do when you arrive in America other than enjoy yourself. Arranging your own excursions can often be time consuming, and few people want to spend their holiday or vacation on the telephone or negotiating prices.
Experience
Travel companies inevitably have more experience and better contacts than even the most seasoned traveller, so you often get better deals on rooms, excursions and even flights. Of course, they will take a commission for booking your trip to the Americas, but often, with all the savings they can manage to get for you, your trip won't work out that much more expensive than if you went it alone.
Save time
While booking online seems simple enough, buying different flights, searching for the right prices and booking numerous hotels can take hours and sometimes even days. The great thing about a travel company is that they do all the hard work for you. In addition, airport taxes, single occupancy charges and other additional fees can be complicated and soon add up, so it can often be easier to give your requirements to the experts and let them deal with it all for you.
Complaints
Perhaps the best reason to use a travel company is the peace of mind they offer. If something goes wrong on your trip, having somebody to help can be a big advantage. If you are not happy with your hotel room, or you miss your flight, having somebody that can assist you can prevent a holiday or vacation from turning into a disaster.
Recourse
If you have an accident, or experience a host of other problems that ruin your trip away and cost you financially, you can often hold the travel company responsible. For instance, if you suffer food poisoning in your hotel restaurant, or you have an accident due to a poorly maintained staircase, you can make a claim for personal injury against the travel company using a specialist personal injury solicitor. However, if you booked things yourself, your only recourse is to take action against the private owners of the hotel yourself, which can be quite complicated, although is not impossible. If this is the case, a personal injury solicitor may also be able to assist you with this.