When discussing the USA, it is often the large and busy cities which spring to mind. New York, Los Angeles and Boston are all fantastic cities and great places to go on holiday, but they will not give you the full picture of what this great country is really about. For this, you will need to go off the beaten track and explore some of the areas between these cities.
Varied and Beautiful Terrain
The United States boasts outstanding natural beauty from east to west, including astonishing mountain ranges, thick woodland, glorious lakes, swampland, vast canyons and wild desert. It is in these areas that you come to understand the beauty and history of the region. For an authentic experience of the United States, you will want to see and experience these places. A camping tour is the ultimate way to do this.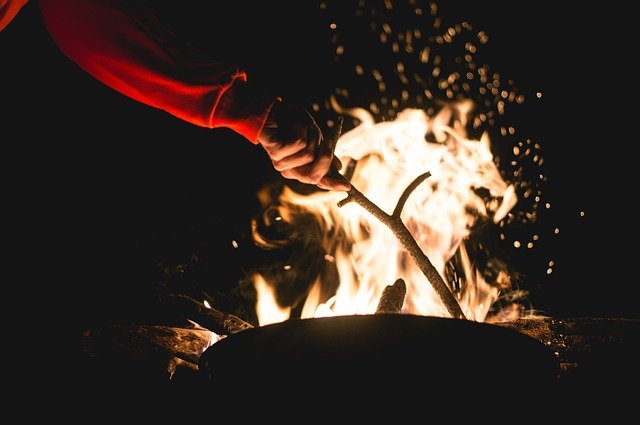 An Authentic Experience
By camping in these areas off the beaten track, you can sleep under the stars, try your hand at all kinds of amazing and exhilarating activities, meet locals and tour with other families.  This will give you an authentic experience that you do not get by checking into hotels in the major cities.
Camping Tours
For the best experience, you will want to book onto a camping tour organised by specialists. Companies organise comprehensive and brilliantly planned camping tours to places right across the States. This could include the major areas on the West Coast, the vibrant cities to the East, a tour of the Deep South or a mammoth tour where you travel all around and soak up everything that America has to offer.
With these tours, the organisers will handle all the logistics and provide you with everything you need. You travel in small groups which is all part of the experience, where you help out with day to day chores such as setting up camp and unpacking the van. After a day of fun activities and breathtaking sights, you can then reflect on an eye-opening experience around the campfire before sleeping under the stars. Often, campsites will be near showers, Laundromats and shops and other home comforts.
Understand the Country
Whether you are an experienced camper or have never slept under the stars; a camping tour of the United States will be an incredible experience. Away from the major cities and out in nature is where you fully appreciate and understand what the country is all about and there is nowhere more beautiful than the USA.