St Patrick's Day is a truly unique day in the social calendar in that it is almost universally celebrated in every major city in the world. For something a little different this March 17 pack up your novelty green hat. Paris may be a long way from Dublin but there is a massive Irish community who revel in coming together once a year to turn the Parisian capital into a home away from home. March is a lovely month to be in northern France.
You can stand in the warm spring sunshine sipping a cold Guinness in one of the traditional Irish pubs surrounded by banners and decorations as locals and tourists mingle in the laid-back atmosphere.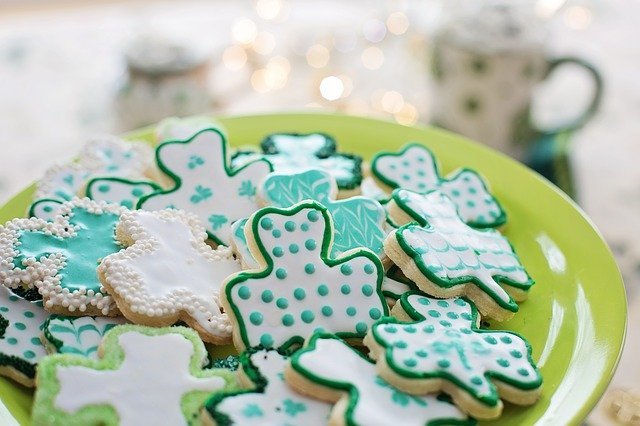 St Patrick's Day
This year St Patrick's Day falls on a Sunday. That's great for booking a long weekend away but it will also mean the bars will be unusually full. You may be better of going early and grabbing a table in a good spot. You can order table service to keep the black stuff flowing without queuing with every Tom, Dick and St Paddy at the bar.
Paris is a famously iconic capital city and St Patrick's Day is one of the most commercial public holidays ever. This can result in a pricey pint as locals take advantage of the tourist buzz charging up to 10 Euros for a pint of Guinness. To save the wallet, and the liver, you may to order something other than the black stuff every now and again.
Clear the head
St Patrick's Day will come and go. If you're looking for ways to blow off the cob-webs after a night of jigging on tables till the early hours then Paris is the place to be.
This French capital is full of famous landmarks for the photo album. Views from the Eiffel Tower or Sacre Coeur give a birds-eye view of the city while the Champs Elysees, Notre Dame and Palace of Versailles are must sees.
Carry on the fun at Disneyland
For a last kick of Irish fun Disneyland Paris promises a real St Patrick's parade. All of your Disney favourites will be joining in the fun dressed head to toe in green costume. There are Irish dancers, face painters and a green firework display that will have you craning your neck and wowing in amazement.
About author: Jenni is a traveller who enjoys attending local celebrations and festivals. She has spent time in Spain and France, and also happens to enjoy a good glass of sangria.