If you are interested in traveling to a holiday spot that is unique and has a little bit of European charm, then Montreal is a great option. This city can easily be accessed by car by those traveling from the east coast or by a short flight for people traveling from any part of the stateside.
Montreal in Quebec Canada is among the biggest cities situated in Canada. It is a francophone metropolis and it derives its name from the Mount Royal, which is a tiny mountain that is situated at the heart of the metropolis. Though the Quebec province is mainly French speaking, Montreal is a bilingual and vibrant city. English is also widely spoken in the City.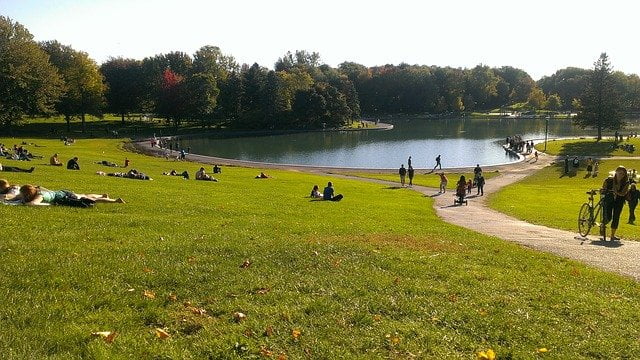 Montreal is a city that has a distinct kind of European flair. It is an charming city that has got beautiful architecture that blends the new and the old. The Montreal Island is surrounded by the huge St Lawrence River. This city is a blend of people from over seventy five cultures from around the globe.
The beauty about Montreal is that there are lots of activities that people can enjoy during the summer period. There are festivals that range from jazz, comedy, and film; not to mention all the outdoor concerts, art exhibitions, and exploring that can be done on foot.For a detailed list of events happening around the city you can visit Tourisme Montreal.
Montreal also prides of a superb underground system that is connected by a reliable metro system. Speaking of food, these destinations have some of the finest delights and gourmet foods. They are well known for their smoked meat and corned beef.
Since Montreal is extremely close to New York State, this makes it an ideal place for those who want to experience the European feeling while at close proximity to the United States of America.
Montreal is a fabulous travel option because even those with a low budget can have unforgettable memories of the place. You simply need to find cheap accommodation options and budget friendly activities to do.