Getting ready for your winter vacation? Visit Bozeman this time. It's a small city in Montana. U.S. But don't go by its geographical measurement. This city of Montana has been able to show a stable economic growth for several years. Here you must be ready for outdoor activities as the city has many fun things to offer during the winter. We will tell you 5 places to visit Bozeman in winter.
Yellowstone National Park
It's still an area of curiosity for the scientists. You can go to this place to enjoy sightseeing, see Black Bear, Buffalo, Big Horn Sheep, Grizzlies, Coyotes, Elk and Moose. And of course, don't forget to capture the giant active volcano.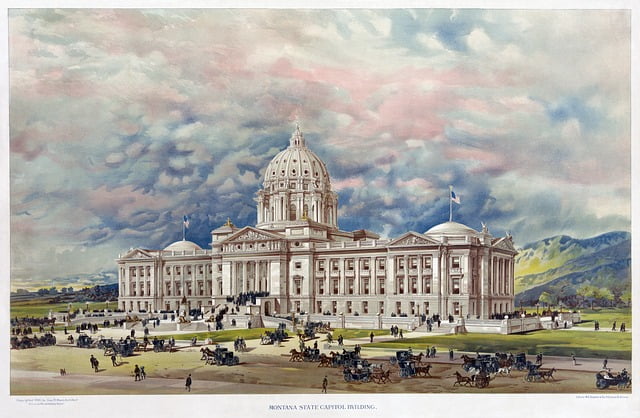 Norris Hot Springs
The hot spring is situated just outside this city. You'll find a pool filled with mineral water. The water has a therapeutic effect. Soak yourself in the water for a while. This will increase your blood circulation, improve cell oxygenation and eliminate toxins.
Skiing and Snowboarding
For that, you can go to Bridger Bowl in November. You'll get skiing equipment for rent from the Outdoor Recreation Center. You can also get good deals during the Annual Ski Swap held in the County Fair Grounds. Peet's Hill at Story and Church streets is very popular for sledding. You can choose a sunny day for such activity.
Wild West Winterfest
In the winter, the city gets ready for the Wild West Winterfest. That's an annual event people of this city never miss. It's a two day event where you can enjoy Hockey tournament, photography show, different kid's activities, horse sale, delicious foods, Dog Keg pull, etc.
Fun Activities for Kids
This city has many live events and fun outdoor activities to enjoy in the winter. For kids, you'll have options like ice skating, cross country skiing, snowmobiling, downhill skiing, sleigh rides, etc. You can also plan for the Bozeman museum visit.