Music lover or not, experiencing a festival is something everybody should try at least once in their lifetime. There's a common misconception that festivals are an acquired taste, but this is far from the case; there's certainly something for everyone! Not only is it a fantastic chance to let your hair down, make plenty of friends and have lots of fun along the way, you'll also be so mesmerised by the magic of listening to all your favourite music that you'll never want to leave!
Still not convinced? Well how about incorporating a festival into your yearly holiday, enjoying the brilliant social atmosphere but without the camping?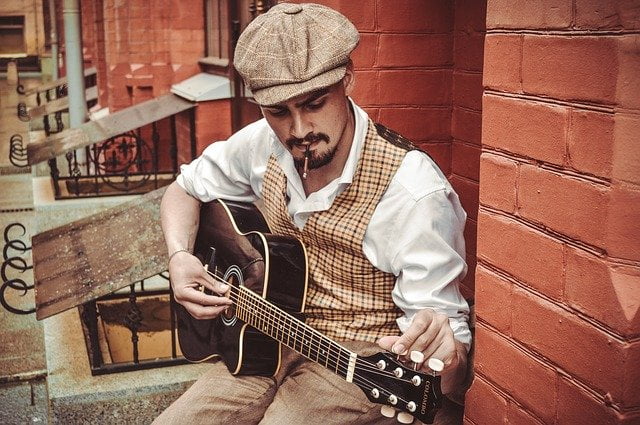 Lollapalooza
Fancy seeing what Chicago has to offer? Then why not experience Lollapalooza whilst you're there? On the one hand, you could feast your eyes on the splendour of Chicago's architecture, favourites being Willis Tower and John Hancock Centre, or perhaps visit some of this city's most loved beaches such as Montrose Avenue Beach or Ohio Street Beach.
World's Best Festivals
And once you've finished admiring all the tourist spots you could then hit Lollapalooza, a festival with a great selection of music; from alternative rock to hip hop and dance, they have it all! The likes of Pearl Jam, The Cure and Muse have all graced the stage at Lollapalooza, proof that you're guaranteed to have a brilliant time.
Tomorrowland
If you're searching for some escapism in 2013, then the Tomorrowland Festival could be for you! Located in Belgium, Tomorrowland is perfect for those who love a good ol'dance. Attracting thousands every year, this festival isn't your ordinary music event. A huge amount of effort is put into the staging for each act, creating a fantasy world which you can lose yourself in. Popular with fans of electronic dance, Tomorrowland has seen performances from David Guetta, Avicii and Afrojack as well as many others, so why not get involved?
And when you're not at the festival, there are plenty of cultural opportunities for you to enjoy in the country. You could explore some internationally acclaimed museums, such as the Royal Museum of Fine Arts, or delve into the history of Belgium through its heritage sites; you'll never be bored! And don't forget the world famous, Belgian beer.
Splendour in the Grass
A little further afield this time, Splendour in the Grass is held in the Land of Oz. If you're considering a trip to Australia, then why not try Queensland? You'll find a great range of tourist activities to keep you occupied. One choice is the Great Barrier Reef, located not too far from where the festival's held; the ideal spot for a bit of surfing, snorkelling and scuba diving. And if that's not your style, then you could always just sit back, relax and wait for the main event.
As the name suggests, Splendour in the Grass is a festival which never fails to impress. Legendary artists such as Coldplay, Kanye West and Pulp have all made an appearance as this renowned musical event, so why not be a part of history too?