When you move to a new home, especially to a completely new and unfamiliar area distant from your previous life, settling in can be tough.
But these days you can choose from a huge range of apps to make the entire moving experience easier than ever.
Here are some of the best that you should download to your smartphone today to start planning for an easier move.
Yelp
Yelp is one of the best review apps you can get on your smartphone, and this makes it a great option for checking up on all of the local amenities in your new area.
For example, you might want to find out about the theaters, local stores, plumbers, and more before you choose your new location, or at least before you make the move. Using this app, you can read up on all the reviews made by real people to get a good idea of your new home before you go.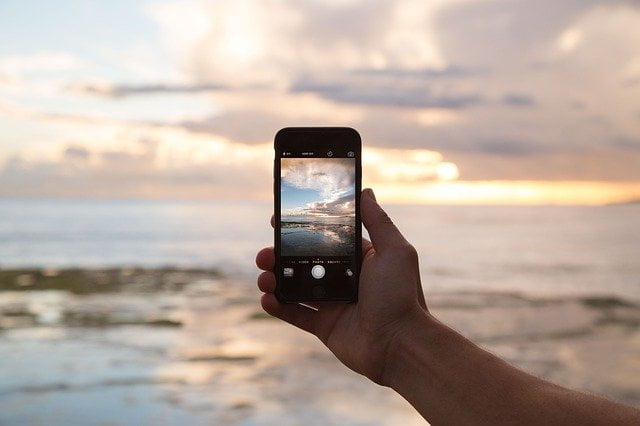 TripAdvisor
TripAdvisor is a similar app, although it is geared more towards travel. That being said, you can still use it to get up-to-date reviews on restaurants and local activities so you can plan your social life in your new area before you arrive.
Weather Live Free
One thing you'll want to know about is the weather in your new area. You may want to choose somewhere with good weather when you are deciding on a new location, and this app from Apalon Apps for Android is a great option.
You can also use it to get accurate forecasts around the world, so you can find out exactly what the weather is going to be like on the day you move, helping you prepare for your arrival.
iTriage Health
iTriage Health is a useful app that you can use to find out about the medical facilities in your new area. If one of your family members has an accident when you arrive, you don't want to waste time looking for a medical facility. Using this app, you can find one in advance so you know exactly where to go.
Evernote
Whenever you are planning a large project like moving home, Evernote can make the whole experience easier by providing you with a quick and simple way to manage all of your notes.
Simply create a notebook for the move, and then add everything into the notebook so you can keep things in one place. This could include contacts, bills, a to-do list, photographs, charts, and anything else that you need.
These will then sync across all of your devices so you always have access to your notes wherever you go.
As well as Evernote, there are many other apps you can use to stay organized, including Remember the Milk and Trello.
Make Your Move Easier
Using these apps, you can make the moving experience easier and more enjoyable. Whether you want to check the local amenities before you choose somewhere to stay, or you want to check the weather for moving day so you can go prepared, these apps can all make the experience easier. So download them today and enjoy a trouble-free move.
Daisy Knight is a VA and is used to helping people make plans, get the knowledge that they need and generally be a magical helper in an online world! She writes on a range of topics online.