Traveling with your family is definitely something that so many are eagerly waiting for right now. Many families only have one yearly vacation that can be enjoyed as a group. This is not as much as many want but it is no reason not to have something special to talk about until the next vacation.
The internet is filled with articles that offer tips for when traveling with the entire family. You most likely already read many until now. With this in mind, we will just talk about some simple tips that you surely never heard until now or if you did, not much attention was given to them.
Make Music A Part Of The Trip
There are so many different uses for music when you travel with the family. A great example is the road trip. Having a nice audio background will just make the entire trip more enjoyable, even if you have to drive for hours.
Nowadays, it is so easy to find a Spotify to MP3 converter like Movavi Screen Recorder. Use such software in order to record audio files in MP3 format and then use it on your trip. Allow your children to do the same thing. Your Spotify collection can quickly be turned into files you can use on any device capable of reading MP3 files.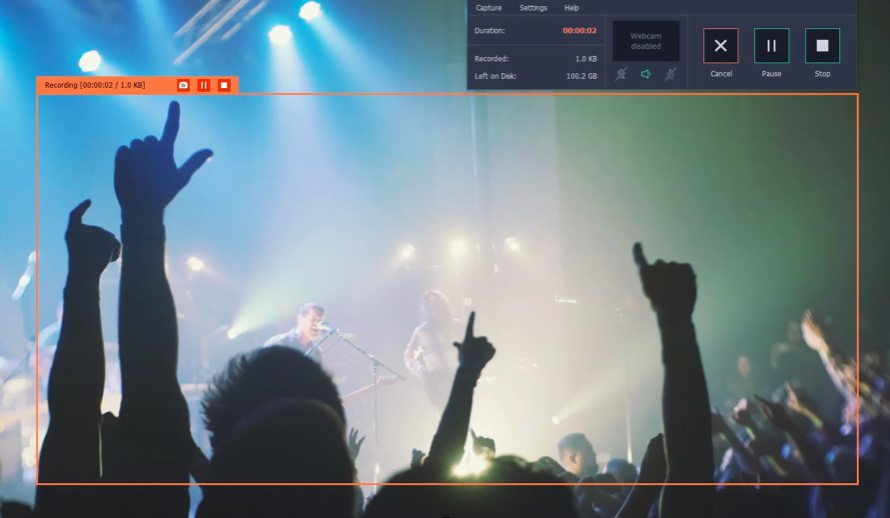 Allow The Children To Help In Planning
In most cases the children do not do anything but go with their parents on a vacation. This is sometimes not enough. By making children play an important role in the planning phase you can get them so much more interested in the entire experience. They can help you to choose great spots and plan travel activities that all family members will love.
Book In Advance
The pressure of planning a perfect family vacation often makes people postpone important tasks, like booking. When you book in advance you can save a lot of money. That money will help you to do more while you are at the final destination. Do not underestimate how much you can save if you book at least a month in advance.