Whether you plan on traveling domestically or internationally, for an extended weekend or a month-long tour, there are travel necessities you don't want to leave home without.
You need to consider travel safety and comfort, as well as preparation and accommodation for all situations.
Being prepared for anything can help your vacation go more smoothly. It helps reduce stress knowing you have what you need. It can also make you feel more comfortable and enhance your overall experience.
Let's take a look at three critical components to your packing list that will help you enjoy your vacation without the worry.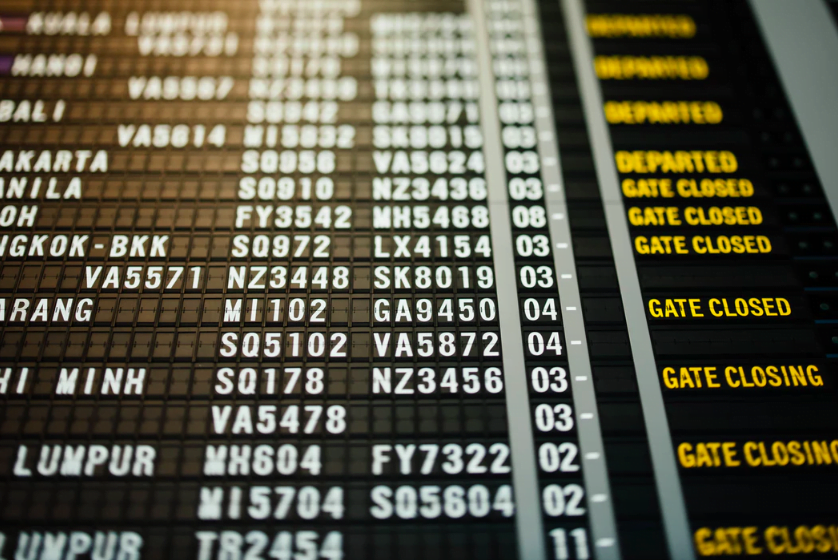 Image by @chuttersnap via Unsplash
Personal Protection
There are many items you can purchase to help keep your personal belongings safe. Many pieces of luggage come with locked compartments and RFID blocking technology. It's important to consider one of the following pieces of luggage to keep your information safe:
RFID blocker hidden pocket

RFID blocker money belt

RFID blocker neck wallet

Backpacks, slings, and other suitcases with RFID enabled pockets
Many credit cards come equipped with RFID technology to make paying easier. Some identification, such as passports, also have RFID chips. Storing your travel documents, credit cards, and other personal identification in something that blocks RFID can protect you from identity theft.
Having your identity stolen on vacation is one of the worst things that can happen. It causes panic and mayhem. You will find yourself canceling all of the fun things you had planned in order to recover and protect your information.
This added level of stress is something you don't need. Consider one of these essential pieces of luggage on every vacation you take so you can relax, knowing you're safe.
Personal Comfort
Consider your personal comfort any time you travel. You may find that a neck pillow is essential for you in the car or on a plane. Or maybe you can't live without your essential oil diffuser at night. Take your daily routine into consideration when you pack your bag and don't forget necessary items like:
Neck pillow

Favorite pajamas and slippers

Blanket

Medication

International converter to plug in your electronics
It's impossible to make a comprehensive list of everything you might need for personal comfort, but the best thing to do is make a list as you think of things you might need so you don't forget anything.
If you find your list getting really long or taking up too much room in your suitcase, consider Eagle Creek compression cubes and other organizational tools to help you condense.
Personal Itinerary
Whether you're a go-with-the-flow type or you like to plan your days out to the very last minute, an itinerary is always useful. It helps you stay on track and get the most out of your vacation.
If you like to wake up in the morning and plan out your day based on the local weather or how you feel, you can keep a rough itinerary of all of the things you'd like to do while you're away, and check them off as you go.
If you want to know exactly how much time everything is going to take and plan each day out before you leave, a detailed itinerary of exact times and places is probably best.
Make sure you research your destination so that you can prepare yourself for the local customs, cuisine, and other unfamiliar changes. You'll feel more prepared to navigate a strange place if you read up on the location and gather feedback from other experienced travelers.
As part of your itinerary, also make sure you prepare yourself for how much activities, meals, and souvenirs cost. You may not be concerned with how much you spend on vacation, but it puts you at ease at least knowing how much it will cost to do all of the activities on your list.
Any experienced traveler will tell you that preparation is the key to a fun and relaxing time. You'll find the best travel tips those who have already experienced it. Do your research, make your lists, and prepare yourself as best you can ahead of time! Find more helpful items at Eagle Creek.