Being away from your family for extended periods of time can take its toll on your relationships: there's the stress of traveling and hearing about all of the great things happening back home and the worry that they are getting along just fine without you.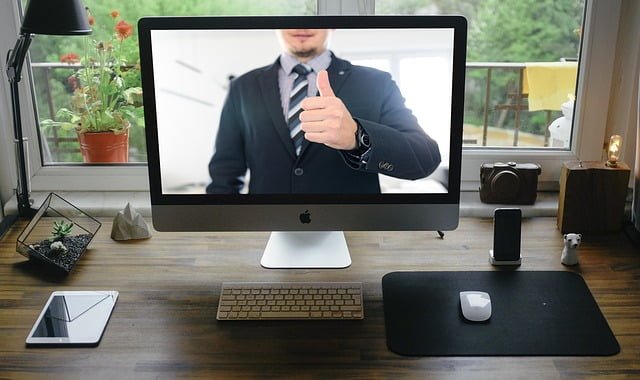 But it doesn't have to be so bad. There are plenty of apps out there that can help you keep in touch with your family and loved ones, no matter where you go or how long you are away. Here are a few that can help shrink the distances and keep your family close, even on the other side of the world.
Facebook
Facebook is still one of the most widely-used social media platforms around the world, and for good reason: it's free and easy to use. You can post and view pictures, so you never have to miss out on another birthday party or other milestone. Daily posts can help you keep everyone in the loop of your life, and you in theirs.
Automatic Call Recorder for Me
Want to hold on to a special call from a loved one while you're away? This call recording app by Apalon Apps for Android is the perfect way to hear that voice anytime you want.
The app will record and playback any call you want. You can add bookmarks to each recording to easily access your favorite parts, and you can search through all of the recordings by phone number or date and time.
Skype
Want more face-to-face time with your loved ones while you're away? Skype is a great way to use your mobile devices to make video calls from anywhere in the world. All you need to do is signup and create a number and the next thing you know, you will be chatting with your family and friends as if they were in the same room. The best part is, the app is free and Skype-to-Skype calls won't cost you a dime.
Words With Friends
The best way to stay in touch is to have some sort of contact each day, and this scrabble-style game will let you challenge all of your loved ones anytime you want. The app keeps track of your scores and updates a leaderboard that can be searched by location, so you always know where you and your friends stand. Why not have some fun while you're away while keeping everyone in your thoughts at the same time?
Instagram
Use this app to instantly share photos of your travels. Like Facebook, you have a group of followers who can then comment on your posts and share photos of their own. You can make your loved ones jealous of your adventures, or you can post sweet photos reminding them that they are in your thoughts.
Being away from your family can be tough, but you can use some of these apps to stay in touch. Sometimes you just need your Windows Desktop and essential files.