Throughout Asia, Europe and Oceania it's not uncommon to see groups, couples or even solo travelers visiting tourist sites with big rucksacks on their backs.
Often with scruffy hair, flip-flops and water in hand these are typical backpackers enjoying what is widely known as budget travel.  
Backpacking in the USA however is a less common occurrence than in the rest of the world. This is due in large part to the fact that budgeting can be difficult when traveling in a country where all forms of transport and accommodation are well-developed and often costly. That's why here you'll find a brief guide on things to consider when traveling the USA on a budget.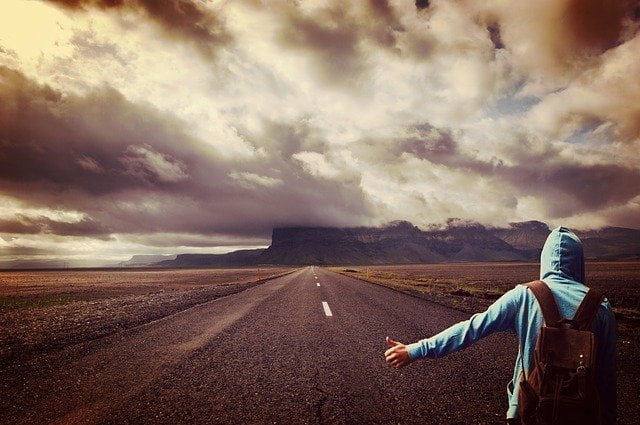 Important! Before You Go
Sometimes we get so caught up in the excitement of traveling to a new far-away land that we forget about the boring red-tape and travel documents that we need to arrange beforehand in order to actually get where we want to go!
So, first things first, ensure that you have a valid passport for the duration of your trip and that it doesn't expire until at least six months after your return.
With your passport, you'll need to apply for your ESTA visa online at least 72 hours before departure. The US ESTA serves as your travel authorization to enter the country.
Finally, although it's not obligatory by law we strongly recommend getting your travel insurance for America arranged with good cover for any eventuality. Remember in the US any medical treatment could be extremely expensive and there are many types of travel insurance available to ease that burden as well as offering assistance and indemnity with lost luggage, cancelled flights etc.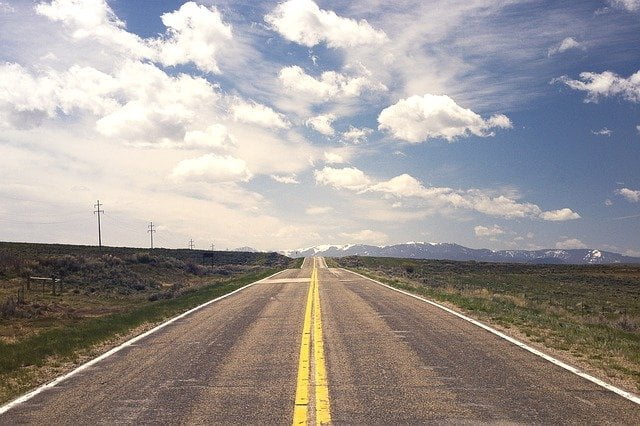 Where to Sleep on the Cheap
Finding accommodation in the US is not a problem, the difficulty starts when you're looking for places to stay in the USA for less! European capital cities are chocked full of budget hostels for backpackers looking to save a buck but again not so big in the US. But do not fret! There are cheap alternatives to big hotels:
Motels are the most common accommodation for budget travel in America. Try Motel 6 or Super 8 along US highways which start from $35USD/night or other well-known chains like Holiday Inn, Comfort Inn, Quality Inn etc.
Another choice is AirBnB, fast becoming a favourite among travelers where you can reserve a room or a flat owned by someone living in the city or town you're visiting.
An oldie but a goodie is Couchsurfing, famous for offering FREE but simple accommodation with locals who even sometimes become great guides.
And after all that, in most larger US cities you're likely to find hostels such as the US version of youth hostels: the HIhostels (Hostel International).
Traveling on a Shoestring
The US is a huge landmass which makes traveling around slightly more complex and often less affordable than other countries, however do not be discouraged! There are so many forms of transport in the US that you're bound to find something that suits your style and budget just fine:
The traditional American Road Trip with a car rental is a popular choice among travelers who want to get a real feel for small town America and feel the wind in their hair on the extra long highways. The great thing is that gas can be quite cheap and it gives you the freedom to stop wherever and whenever you choose.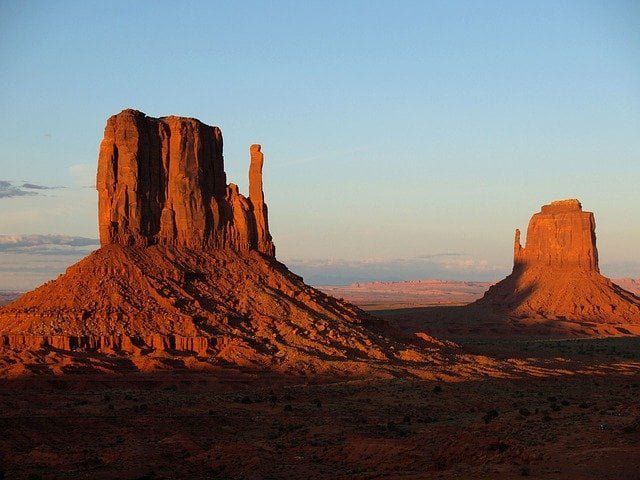 If your budget doesn't allow for a rental car or maybe you're traveling solo through the States, there is a large network of low-cost American bus companies traveling from East to West and North to South including MegaBus, BoltBus and the renowned Greyhound.
As distances are so vast, flying is also an option with cheap flights across the US with airlines such as JetBlue and SouthWest, Continental, United and American Airlines.
Finally AMTRAK is a cross-country train company that offers scenic, comfortable travel but at slightly more elevated prices, however various train tickets are available and even discounts for students etc.
Places to Visit for Less
The US attractions you choose to see really vary depending on the traveler so it's slightly more complicated to help you find exact deals. However…
we recommend checking out Groupon and similar sites in the cities you plan on visiting to find affordable entertainment that other visitors might not know about!
In your accommodation don't be afraid to ask the staff or check out notice boards for planned or spontaneous activities.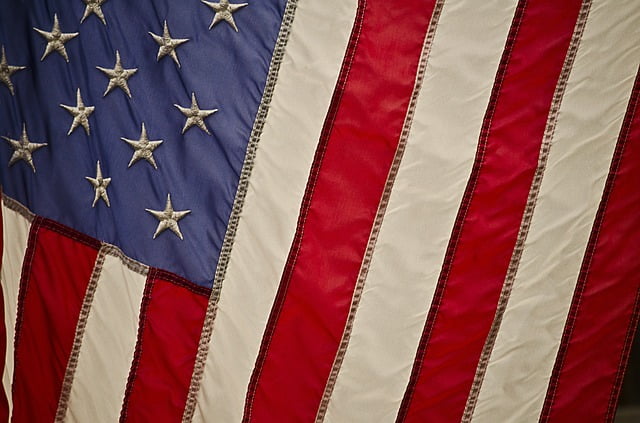 Another option for an economic way to see the sights in the US is by getting on local public transport like buses or trams and getting on and off as you please.
Finally, if you are traveling with friends and family to see the stunning natural beauty of the US National Parks, you can get your hands on a Federal Recreation Pass for just $80 allowing you and three friends free entry to all parks, forests and wildlife refuges, including the famous Yellowstone, for a whole year! (An added bonus is that you can camp out in these areas too, completely free!)
Budget Eats
Now we know traveling can build up an appetite but luckily food comes cheap in the US and with such a vast range of cuisines and cooking styles available you're bound to find something that will suit your needs!
Sandwich shops are popular and very economic,
Restaurants are everywhere and can range from $10-$20 per meal for a mid-range place like TGI Fridays, Dennys, Olive Garden, Hard Rock Café etc.
Fast food is also abundant and offers super affordable meals under $10 that can easily fill an empty stomach,
Another option is buying food in the many supermarkets and preparing your own meals to keep down costs.
Now you're equipped with all the know-how to organize a backpacking vacation through the US, time to start getting prepared. First up, those important travel documents: Passport, ESTA visa application etc. and then on to the fun stuff – planning your itinerary!