With its stunning landscapes, the UK is a great destination for an extended camping holiday. Not only that, but with affordable camp site rentals and affordable campsite rentals and camping equipment, this is the type of holiday that won't break the bank.  So if you want to go hiking or just relax with bottles of beers as you light the camp fire, then consider the locations below for your summer getaway.
Derbyshire
With running rivers, stunning hills and picturesque scenery, this is one of the best places one can go camping in the UK. With more than 100 campsites to choose from, you will be overwhelmed with the options available for camping. If you have a family, you can visit Derbyshire's Barn Farm. The farm has a lot of wildlife. For lovers of bird watching, this is also a wonderful place to visit.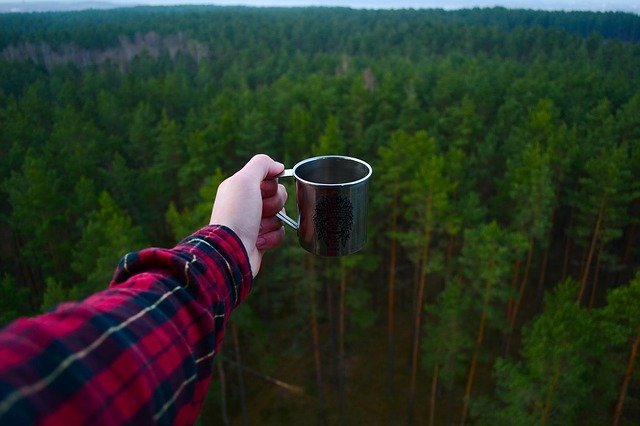 Cornwall
It is known to be among the warmer locations in UK. Cornwall is great for friends, couples and families. It is endowed with beautiful countryside and many campsites that can suit different interests of campers. In addition, camping in Cornwall is usually one of the perfect way in which one can explore areas surrounding especially when you compare charges for the campsite with that of caravans and hotels in the area.
Devon
This is a great place for people who love the beach. Devon's Coombe Farm is a good location for a family camping holiday. Surrounded by large fields and woods that are exciting, you are assured of your kids enjoying their camping in Devon. In addition, the camp site has an old design cricket pitch which is great for boys camping holidays.
Pembrokeshire
This is a wonderful place one can spend a bank holiday camping weekend. With great orange tinged cliffs, beautiful beaches, many places for kids and stunning scenery, you will be amazed how the camp site looks like. You can opt for Tir Bach Farm when in Pembrokeshire for camping. The camp is surrounded by beaches and castles so you will definitely be kept entertained.
Make sure you have all your camping essentials before you go, and once that's taken care of you can enjoy the adventure!