One of the things that most people might have discovered in their constant search for the best airline travel deals, is that the ones offering the most diverse range of services and discounts aren't always branded by the airlines. Initially, most reward card programs sponsored by the airlines had their name and logo on the front and were underwritten by a major bank which is still true for airline credit cards today.
But as the flying public demanded greater flexibility for accessing their favorite travel destinations, the prominence of partner networks grew. These networks are able to provide some amazing features to the budget-conscious traveler or frequent flier. As a result, banks now issue multipurpose reward cards that provide more ways to use accumulated points or miles for discounted travel needs. So which cards are better for your travel expenditures: Bank cards or those branded by the airlines?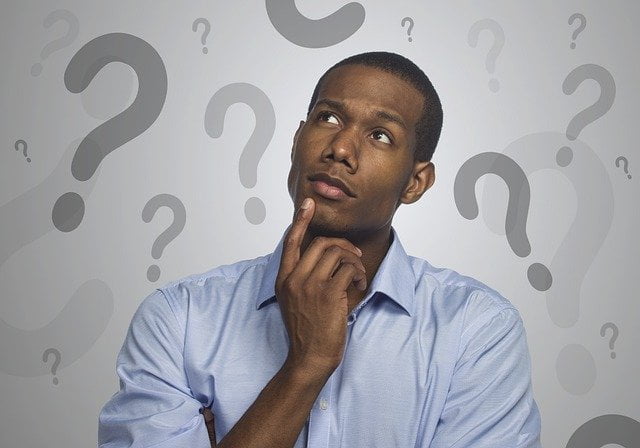 How Partner Networks Influence Reward Programs 
In a nutshell, partner networks, also referred to as alliances, are the basis for offering multiple, convenient ways to travel, including being able to choose between different airlines to complete your itinerary. These alliances create partnerships where airlines have relationships with other vendors for using their services.
The results of an alliance for the customer can mean discounts across travel platforms on items like airline tickets, accommodations, restaurant services or even other modes of transportation such as car rentals or railway travel. These arrangements benefit travelers because the system creates more travel options and lowers travel costs when using a reward program card.
Bank Cards vs Airline Cards
The biggest differences between reward cards issued by banks versus airline cards underwritten by financial institutions is the flexibility with which points or miles may be accrued. Airline cards, for example, may give more points or miles for buying airline branded merchandise and fewer points for buying items that are not associated with their brand. If you are a frequent flier with a particular carrier, then an airline-branded card may end up being the better choice for you.
On the other hand, bank-issued cards may give more flexibility for earning points or miles because they will pile up on all your purchases, regardless of their association with a particular airline. This type of card may be better for occasional travelers or those who tend to use their credit cards for all their regular expenses. As an example, check out how Chase's Sapphire Preferred bank card and its underwritten United MileagePlus Explorer card compare.
The Chase Sapphire Preferred and United MileagePlus Explorer Cards
Both reward programs offer some nice perks for cardholders. Which one works best for your budget and travel needs may depend most on whether you are as well as how regularly use your credit card for everyday purchases. It should be noted that both cards have a $95 annual fee that is waived for the first year of card membership. A nice perk about Chase Freedom is that it offers a $150 cash back after spending $500 in 3 months, which is very easy to do!
Chase Sapphire Preferred Perks:
1:1 mile transfer for United and all other qualifying airlines, hotels and rail carriers including Southwest, British Airways, Virgin Atlantic, Korean Airways, Hyatt, IHG, Marriot and Amtrak.
Two miles per dollar on all purchases, whether United or regular, everyday expenses including dining. This goes up to three miles per dollar if purchases are made online through the Chase Ultimate Rewards program.
Travel delay insurance including weather related delays.
Annual bonus of 7% back on all points earned, even redeemed ones.
Current introductory bonus offer of 40,000 points for spending $3,000 in the first three months of card membership.
What the Sapphire Preferred doesn't offer compared to the MileagePlus Explorer are free first checked bag or airline perks such as upgrades on hotels and reward tickets, lounge passes, priority boarding, and primary auto collision insurance on rental cars. As a result, this card may appeal more to those who use their cards more frequently on regular, daily expenditures but enjoy occasional traveling.
United MileagePlus Explorer Perks:
Two miles per dollar on all United purchases, including merchandise.
Free first checked bag for you and a companion.
Priority boarding (group two).
Two United single visit lounge passes per year.
Hotel upgrades when using lhrcollection.com.
Upgrades on rewards tickets.
10,000 miles bonus for spending $25,000 or more on your card annually.
Current introductory bonus offer of 30,000 points for spending only $1,000 in the first three months of card membership.
Overall, this card lacks the flexibility of the Sapphire Preferred. Cardholders can only redeem one mile per dollar for all regular, non-branded airline purchases, including dining. In addition, miles accrued may be used only for United Airlines tickets compared to the variety of carriers that may be accessed using the Chase Sapphire Preferred. However, the MileagePlus Explorer offers some great services for regular United fliers so this card may be the better choice for them.