Volunteering. Backpacking. Two very different beasts, yes. But mutually exclusive? No. I've always found it strange how many travellers plan one-or-the-other trips. They invent an arbitrary dichotomy. So why do they do it? And if you can do both, well, how do you it? In a way, I can understand most backpackers deciding early on between the 'hard work' volunteering experience or a 'commitment-free' backpacking adventure. Then there's the time and cost. Most volunteering placements are lengthy and expensive. Really expensive.
But it doesn't have to be that way. You don't have to shell out £1,500 for three months of working with orphans in Cambodia. Volunteering doesn't have to be a costly and long-term thing. You can genuinely make some impact and do some good in a short space of time.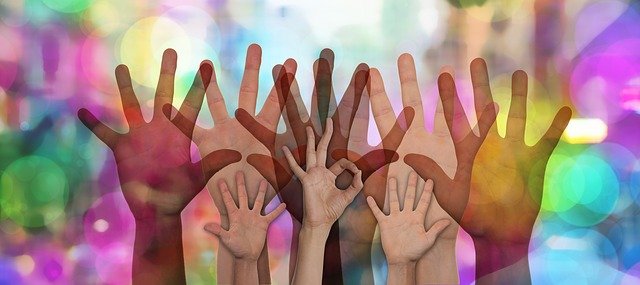 And it doesn't have to cost the earth. You can easily find options online with credible, trustworthy organisations that only charge admin and donation fees – often not more than £100-£200 – for several weeks of volunteering.
That's a pretty good deal. Oh, and you can combine it with a backpacking trip. How? Here are three ways a lot of travellers achieve an awesome volunteer-travel combo:
1. Volunteer first, then explore a destination
Starting out a travelling adventure by volunteering for a few weeks is a great idea. The nature of backpacking is that you often just skim the surface of places. And that's totally fine, but some time volunteering means you can actually get under the surface.
How? Working on a specific project will take you off the backpacker trail and gives you a reason to be interacting with local people. Living and working in a place – usually away from typical tourist traps – will give you genuine insight into the culture and lifestyle of that country, even if you're only there for a short while.
Spending some time on an amazing volunteering placement, like teaching in India or working at a rural community project in Malawi, will give you some real experience of real life in these countries before you set off on a fast-paced journey through cities, temples and wildlife.
On a selfless note, volunteering for just a short time can have an impact, and make a valuable contribution to communities in need of more hands for all kinds of work. On a selfish note, it's nice to travel around having fun knowing you've already paid some dues. Volunteering should never be about minimising or 'offsetting' guilt, but it might make coming across extreme poverty and hardship easier knowing you've already rolled up your sleeves elsewhere and done something.
2. Travel first, then end with a volunteering placement
The opposite of kicking off your travels with a volunteering stint is to end with it. Why would you flip it around? Because the primary goal of your trip might be more to have a good time, and discover all that surface I talked about earlier.
When you've got a deep craving to move, explore and soak up as many countries and cultures as possible, having to cool your heels on a volunteering placement might be frustrating. Even if you like the idea of giving up your time and money to a worthy project, it's not a good deal for either you or the cause if you're just itching to get away while you're there.
Instead, why not start researching potential voluntary projects before you set off, or while you're on the road? By the time you get to the end of your journey you might be ready to stop and knuckle down on a sole activity.
So if you've been circling South America, you could end up in Ecuador or Peru and do some sports coaching. If you've been navigating through south-east Asia you could end your trip by building some classrooms in Thailand. You get the idea.
3. Stop off along the way
Backpacking can be tiring. Incredible? Yep. Exhilarating? Sure. But that can wear you out. In particular, after months of travelling the world you can get a bit fatigued by sleeping in a new place every other night. Sometimes you want to stop, take stock and enjoy being in a familiar place.
This isn't homesickness as most people understand it. It's not exactly the same as the Backpacker Blues. It's a longing for somewhere that feels like home, rather than an actual geographic place. And volunteering can fit in very nicely with that impulse.
Taking a few weeks out during a six or 12-month trip to put down some temporary roots and get to know a place a little better is a good idea. As we talked about earlier, staying put and understanding somewhere is a different and equally rewarding feeling to a round-the-world journey.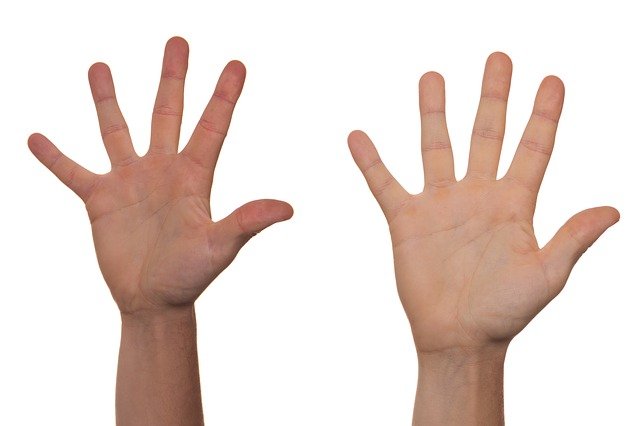 In the upside-down world of backpacking, working for two weeks can feel like a welcome holiday from the day-to-day lifestyle of travelling.
You can research volunteering stops in advance of your trip or just on-the-go. And once you've finished your placement, you'll probably set off on the next leg of your adventure refreshed, and with a new sense of personal achievement.
About the author
Andrew Tipp is a writer, blogger and editor working in digital publishing. He's previously worked as an online travel editor, and has spent more than a year backpacking and volunteering around the world. His favourite countries are South Africa, Bolivia and Sri Lanka, and he's always dreaming of new adventures.