To commoners, landmarks may seem a thing of ordinary importance. But only photographers know why they get excited about shooting landmarks. From letting everyone know about the history of the landmarks to making a place come to life on paper in front of remote people, landmark photography has tons of room for being creative.
Want to share your passion and love of landmark photography with everyone? Below are some useful ways on how not to make your landmark photography clichéd!
Use Originality
While you may be thinking about a landmark in the same iconic way, you could try different things. For instance, one photographer writes about how every possible angle for Salute Church has been taken. However, he tried a different route.
Using a 12-minute exposure shot, the photographer tracked the artificial lights illuminating the dome. With this technique, all the gondolas and water taxis with their own head and tail light also came in the picture. This created a beautiful trial of lights – courtesy 12 minutes of shooting.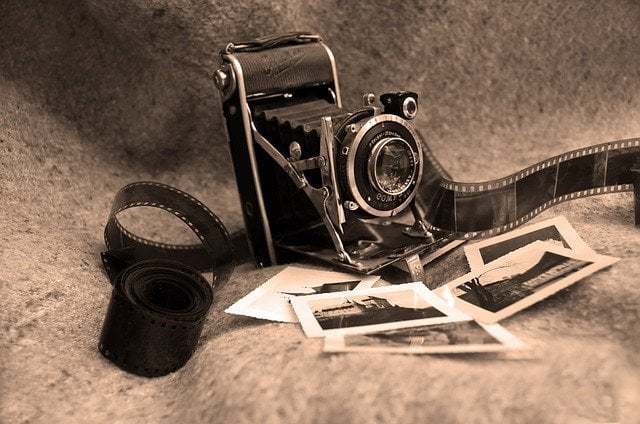 To make your pictures look diverse, you can also try professional Adobe Lightroom presets and explore the different looks.
Get Hold of Wider Lens
Yes, broaden your horizon (no pun intended). Make the buildings and places look large and grandiose in comparison with their surroundings by using a wider lens. This creates a sense of surrealism.
With the help of such a lens, you can also curve the edges of the frame and give a different look as compared to pictures taken with a normal lens.
Make Use of Motion or Blur
Mixing up things a bit can make pictures exciting. Not everything has to be totally crisp and sharp. Leave something for interpretation and make the image more dynamic by making use of blur.
The motion can originate from many sources. Whether it's the people moving about on the road in front of tall-standing buildings or it is moving objects in front of majestic buildings, the world is an oyster for your landmark photography skills!
Don't Focus on the Landmark
While this sounds contradictory, it's an excellent way to draw attention to your landmark: Focus on some other object and make it the center of attention. Now, click the landmark. How about a food cart on the famous fifth avenue street? Or a balloon floating up in the sky in front of the giant Ferris wheel in London?
This technique involves human aspect and makes for some great photos. Besides this, you get a holistic feel of the environment while putting the landmark on the photographic paper. This will also capture people's attention more quickly as it's something unusual. Instead of looking at the landmark directly, they have to scan the picture for the landmark and actually search for it. This way, they see the entire picture and then see the beauty of the landmark.
The Bottom Line
With the help of all this information, you're able to get spectacular images, which will leave not only your viewers but also you, truly spell bounded. This is all possible when you keep an eye out for unique shots. If followed the right way, you can incorporate these tips into your photography every time you plan to show off those awe-inspiring photos of those iconic landmarks to your friends!
Evan Kirby is a website designer who shares his tips online through article writing. He runs a variety of his own personal websites and is also a keen amateur photographer.