Have you been dreaming about backpacking around Europe during the summer? Wanting to broaden your horizons and expand your repertoire of languages and cuisines? Then look no further as this guide will tell you all you need to know to plan your trip of a lifetime!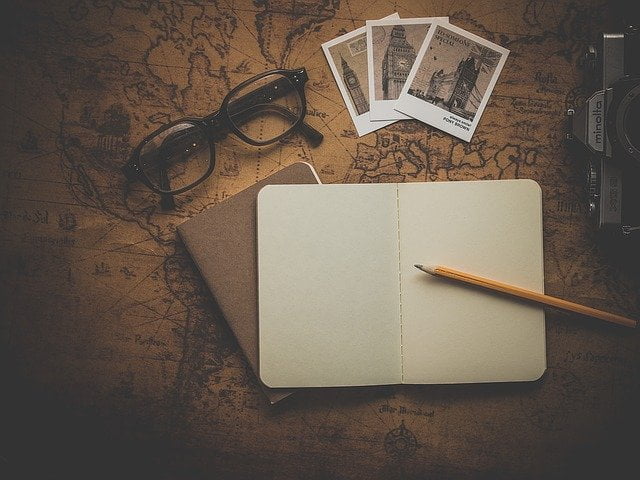 The Places You Want to Visit
In Europe there are approximately 50 different countries, all offering something a little bit different from each other. Therefore, you'll need to research your route, planning which of these must-see destinations you're going to travel to.
Ask yourself what kind of trip you want to go on, i.e. do you want one that's full or activities, or would you rather relax and unwind in a chic town that's off the beaten track? Planning your itinerary is the key to making your trip a success so make sure you research each potential location to see if it's right for you.
Alternatively, you could opt for a pre-planned trip in Europe. These types of trips will do all of the legwork for you, sourcing the best modes of transport for getting you from A to B and back again!
Understand the Costs Involved
You may be looking at a whirlwind tour of Europe that takes in all of the top destinations and sees you staying in some of the most luxurious hotels but try not to get too carried away until you've budgeted for your trip. Put together a total amount that you can afford to spend on your trip and then start looking at the costs of travel, accommodation, food and so on. You may find that you need to make adjustments to your travel plans but at least you know where you're at from the start.
Don't forget to look into currency exchange rates too as not all countries in Europe have the Euro. If you can, it may be worth purchasing all of your currency before you go to avoid any high-cost retailers on your travels.
Packing for Your Trip
It may seem like a daunting task at first but packing for your trip around Europe doesn't have to be a stressful task. Think realistically about what you'll need to take, allowing for the different types of weathers you may encounter on your journey. For example, you may need shorts and a t-shirt in Portugal but you may need something a little warmer for Poland.
One of the must-have essentials for this type of trip is a sturdy backpack as this is going to house everything for next few weeks. Invest in a durable and practical solution as you're going to be carrying this around with you most of the time (particularly if you're staying in hostels).
By equipping yourself with all of your research and all the necessary bits and bobs you'll need along the way, it will enable you to get the most out of this epic adventure. And, don't forget to explore every destination you go to! Don't be afraid to strike up conversations with the locals or try their cuisine because that's what backpacking around Europe is all about! And if you can't bear the thought of leaving Europe, maybe your new-found connections will lead you to a cool temp job working in tourism, bartending at a cool pub, or even putting your language skills to work at translation companies.