Not everyone wants to be a culture vulture, and sometimes all we want is a break in the sun, with all the perks of home, and a fantastic tan to come home with. There's no shame in that, in fact, there are plentiful resorts that offer just that, and more. Money doesn't grow on trees however, so we have to be sensible with holiday bookings, taking advantage of offers, sales, and extras, to cut costs wherever possible. I do this by booking airport parking through because this means I don't have to pay the sometimes extortionate cost of public transport, whilst keeping my stress levels low, and I can relax and enjoy my travel day, as part of my holiday too. I regularly book Jetparks at Stansted Airport, and have never had a bad experience, but this is also available at most large airports nationwide, so check out what's available at your airport.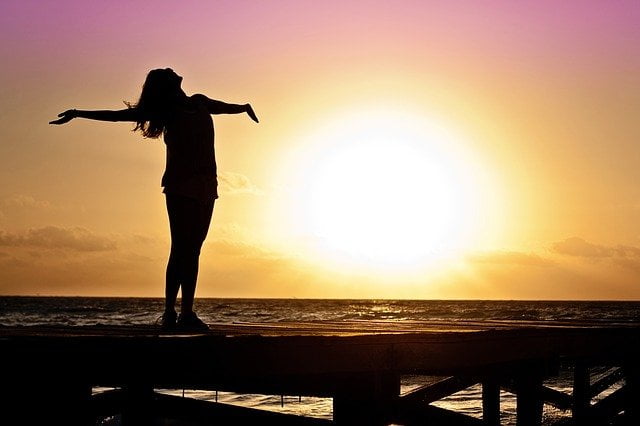 The resorts that feel very much like home in the sun are plentiful, and usually a short-haul flight away too. Spain and its beaches offer many resorts such as this, with Benidorm probably the most famous. This is a great destination for those who don't like feeling out of place, away from what they know, but also want to enjoy a beautiful beach, with water-sports and great entertainment. Here you'll find English breakfasts, sports bars, and a cold pint, so no worries there!
Turkey might seem like an odd choice if you're wanting to stay somewhere just like home, but the south-coast resorts are very western. If you venture even only slightly out of resort, you will see the culture and customs of Turkish life, but if you want to stay in resort where you're more comfortable then you'll be more than catered for. In this case, enjoy the hot Turkish sunshine in an all inclusive resort, where everything is within a short space of distance for you to enjoy. I would however recommend trying a little culture if you do decide to head to Turkey, even for just a taste, as you might find you change your mind on your holiday direction.
Greece? Again, the big named islands, such as Zante and Crete offer plenty of those home away from home facilities. For even more destinations, consider the Canary Islands, where you also have the perk of it being a year around destination, meaning winter sun when the rest of us are shivering!
There is nothing wrong with not wanting to explore your destinations, and although there is more than enough out there to widen your eyes in wonder, if all you want to do is kick back and relax, feeling at home in the sun, then you can do just that, without breaking the bank.