Still a relatively unknown holiday destination in Egypt, Hurghada is a city that sits of the shores of the Red Sea. Until a few years ago it was just a small fishing village, however, in recent years it has become popular with Egyptian tourists and a few Europeans willing to make the journey out here.
So what can you expect from Hurghada? Well, like any seaside destination, there is plenty of fun to be had under the sun! From snorkeling to horseback riding there is an abundance of options both in the water and on dry land.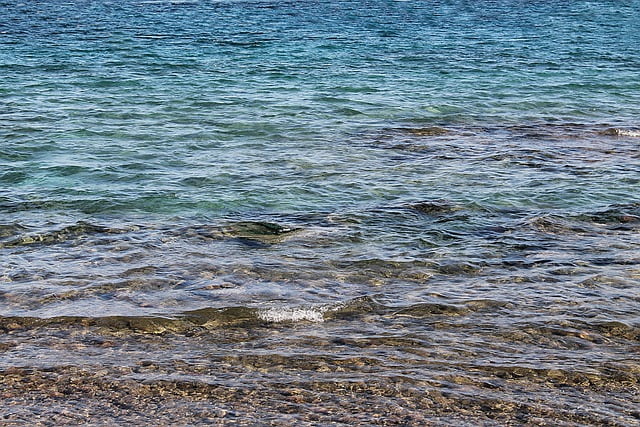 Here are some ideas for things to do on your holidays to Hurghada:
Get your dose of water sports
Explore the Red Sea in complete safety thanks to the diving instructors that will take you through every step of safe scuba diving. Experienced divers are also welcome to enjoy a diving vacation. You may also spend your days boating, swimming, snorkeling and hanging out in the water with dolphins. Expect to see the remains of spectacular shipwrecks, one of the best coral reefs in the entire world, an abundance of fish and marine life and much more.
Go horseback riding
While in Hurghada, you may want to consider going on a horseback ride. Most rides last 1- to 2-hours, but can be shortened to suit your needs. Small ponies for beginner children to horses suitable for the most experienced rider are available. Lessons are also offered.
Cool down at Jungle Aqua Park
The entire family will enjoy a day here. You will have access to 35 water slides, outdoor and heated swimming pools, wave pools, water games, rafting and much more. Lunch is included.
Hop on a bike and explore the place
Serious bikers won't want to miss out on the chance to take out a high-end bike for a full day of tackling the sand dunes, slopes and rocky canyons across the desert. Extreme action and pure fun are promised.
Hang out at the New Marina
This is a beautiful sea-side spot with tons to offer. Enjoy water activities, shopping, restaurants, games for all ages, dancing, bars, bungee jumping, movies, spa and so much more. These are just a very few of the exciting things to do and see in Hurghada. You will definitely want to stay as long as you can, and come back often.