Australia has been gaining a great deal of popularity with backpackers looking to cover the vast country overland, and New South Wales offers the perfect place to begin a campervan adventure. For those looking to save money on the trip, it's worth considering using a camp relocation service rather than buying your own campervan.
Royal Botanic Gardens
The 30-hectare Royal Botanic Gardens is a picturesque floral setting. Escape the hustle and bustle of the city, while enjoying wonderful views of the Opera House and Sydney Harbor Bridge. There are activities designed to appeal to visitors of all ages, including the First Encounters Garden and the Aboriginal Heritage Trail.
Wollongong
Drive south from Sydney along the spectacular Pacific Coast to Wollongong where you can explore the surrounding area. Popular attractions in the region include the Sea Cliff Bridge, Bald Hill Lookout and the Kiama Blowhole as well as the Five Islands Brewery and Nan Tien Temple.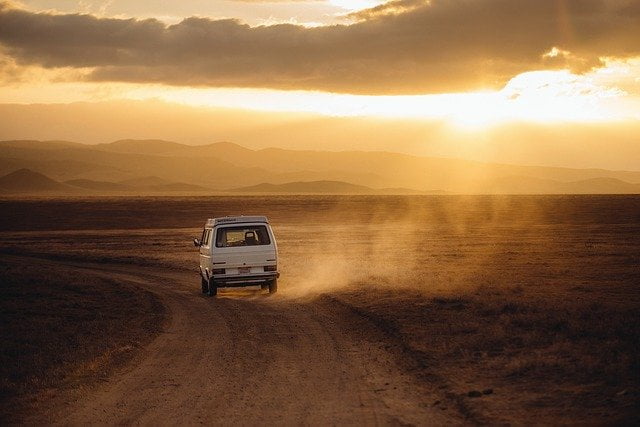 Kosciuszko National Park
Travel inland along alpine roads to view some of New South Wales' most spectacular scenery. A UNESCO Biosphere Reserve, the park is a wilderness area containing many rare and indigenous plant species. You will also have magnificent views of snow-capped Mount Kosciuszko, the country's highest peak.
Greater Blue Mountains
For your next stop, head north to the Greater Blue Mountains. This World Heritage Area is crisscrossed with scenic trails that each lead to their own unique adventure. Discover the beautiful limestone formations of the Jenolan Caves, the more than 5,000 plant species of the Tomah Botanic Garden and picturesque mountain villages of Katoomba and Leura.
Murwillumbah
In addition to the World Heritage rainforest, this community is home to Minyon Falls, Mallanganee Lookout and Wollumbin National Park. The coastal town has beautiful Art Deco architecture and one of the finest golf courses in the country. You can view an ancient plug of solidified lava, secluded waterfalls and quaint villages, such as the historic Tyalgum and eccentric Nimbin, before returning to Sydney.