The good old USA serves up some fun cities that pack a punch for a quick getaway. In just a few days, you can taste the best of the local cuisine, enjoy the picturesque surroundings, and visit popular attractions. Even if it's just a quick pit stop, you'll come away with long-lasting memories.
Savannah, Georgia
Savannah has a "Gone with the Wind" atmosphere with its Victorian lamp-lit streets, horse-drawn carriages, and majestic Spanish moss trees. Take a stroll down River Street or take the hop-on-hop-off bus tours. This scenic waterfront street is lined with art galleries, old architecture, and unique boutiques. Visit the Pirate's House for a glimpse of the city's history dating back to the early 1700s.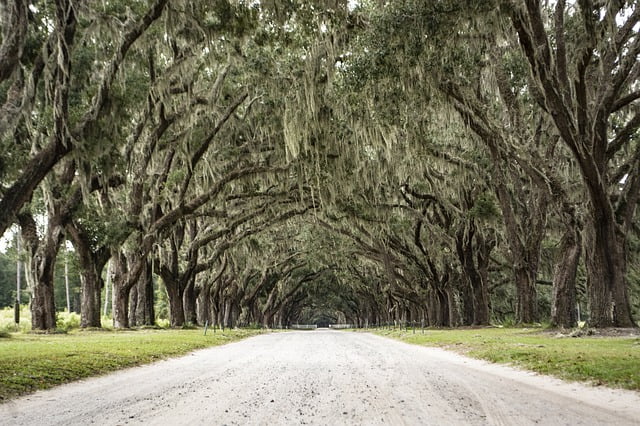 Enjoy a lunch buffet with some southern barbeque that will surely tantalize the taste buds. Be prepared for a tale or two about ghostly appearances from famed pirates by the staff. Other great must-sees include the Owens-Thomas House and the Juliette Gordon Low House. The Owens-Thomas House is a National Historic Landmark with time-period furnishings, slave quarters, and a scenic English garden.
Palm Springs, California
Even a 24-hour getaway in Palm Springs will seem like a week's vacation. Escape to the Palm Springs Indian Canyons to commune with nature, view the mountain wildlife, and get some outdoor exercise. Hike or bike the palm tree groves with criss-cross trails. You can make it an all-day affair or just a two-hour adventure. Drive up to the top of the mountains or hop on the aerial tramway cable car for a panoramic vista of the city. Other daytime visits include the Palm Springs Zoo & Botanical Gardens and the nearby Santa Monica Pier. At Santa Monica Pier, there's an amusement park with fun rides and a working vintage carousel along with a stretch of beach for swimming, snorkeling, or basking in the sun-kissed skies.
Chicago, Illinois
Chicago is home to parks, museums, historic spots, and great eating venues for foodies. It's the ideal city for a weekend getaway. Gear up for some celestial fun with a virtual-reality trip through space and time in the Sky Theater at the Adler Planetarium. Walk on the wild side with a stop at the Brookfield Zoo. Home to almost 6,000 animals, you can get close-up views of Mexican gray wolves, grizzly bears, bison, and more. Chill out at Grant Park, spanning more than 300 acres of lakefront property. You can also catch popular festivals like the Taste of Chicago, Blues Fest, and Lollapalooza. From budget-friendly hotels to boutique hotels like the Peninsula, the city offers a wide selection of accommodation choices.
Denver, Colorado
There's a lot to do in Denver, but a three-day pit stop will give you plenty of time without feeling like you've rushed through the sights. Head for Confluence Park where you can experience an adrenaline kayak chute ride on the rushing waters. Cover a lot of ground in just one day at the 16th Street Pedestrian Mall. There's food, shopping, and entertainment by street performers. Other major attractions include the Denver Museum of Nature & Science, the Denver Zoo, and the Downtown Aquarium.
Taking a short getaway is a great way to take a break from the hustle and bustle of everyday life. In these four cities, you can pack a lot of adventure into a short period of time.