Distance learning has become the norm for many universities. Since the pandemic began and although most are hoping to get back to business as usual as soon as possible. For many students, remote study is a convenient and flexible way to earn qualifications, master new skills and get ahead. 
For these students, distance learning institutions with excellent track records can offer a multitude of advantages. In any field of study. But for those in management in particular, distance learning can provide not only a practical and thorough education to support learners in their career. But a number of soft skills that are essential in any workplace.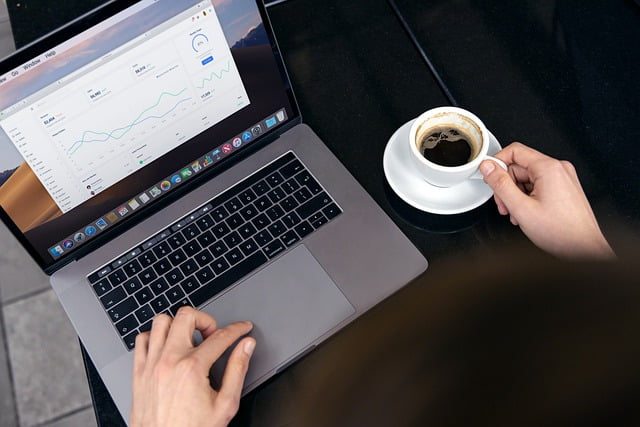 So if you aspire to a career in management, these are just three reasons to consider distance learning. 
1. Master remote management
If you're one of the millions of employees who have worked from home during the pandemic, you'll already have some experience in navigating the challenges of remote operations. 
But as more and more companies make that permanent switch to working from home, whether on a full or part-time basis, the ability to steer projects and direct teams will demand more from managers of the future. 
With distance learning, remote communication is an everyday part of your studies. Not only will you liaise with your tutors in virtual settings. But paired and group projects will also require collaboration via digital connection. Equipping you with invaluable teamwork skills to conquer any challenge. 
2. Learn while you earn
Traditional campus-based courses are generally too time-consuming. For those with full-time careers, families or care responsibilities. Even part-time courses from these institutions can be restrictive. When factoring commuting. In-person assessment and on-campus library resources which can't always be accessed online. 
The flexibility offered by a distance learning degree means that students can continue working whilst studying; whether part-time or full-time. And for those pursuing management, their course is often integrated with their career. Meaning that working whilst studying is not a drawback but a feather in their cap. 
ARU Distance Learning offer a Management BA which is designed to support learners in their careers. Allowing them to put their new skills into practice in real-time. 
A further benefit of this is the availability to international students, meaning that prospective candidates are not restricted by location wherever they choose to study. 
3. Improve your digital literacy
It goes without saying that the golden age of working from home has shaken the world's technophobes to their core.  
But the march of progress is unstoppable, and with just about every imaginable everyday process being digitised, employers expect more than the bare minimum from candidates when it comes to tech skills. 
Distance learning will teach you new digital skills and boost your computing confidence so you can master new systems, maximise productivity and ensure efficiency. 
If you're considering a career in management or looking to build on your existing experience with a new qualification, distance learning could be right for you.