Just a few years ago there were a lot of websites advertising that they could help visitors save money on the price of hotels. While these sites still exist, they aren't necessarily that helpful, because they often have the same prices listed as every other travel site online.
It may be discouraging when you're trying to find real deals on hotel stays in 2017, but there are still secrets to getting the lowest possible prices, whether you're traveling for work or fun.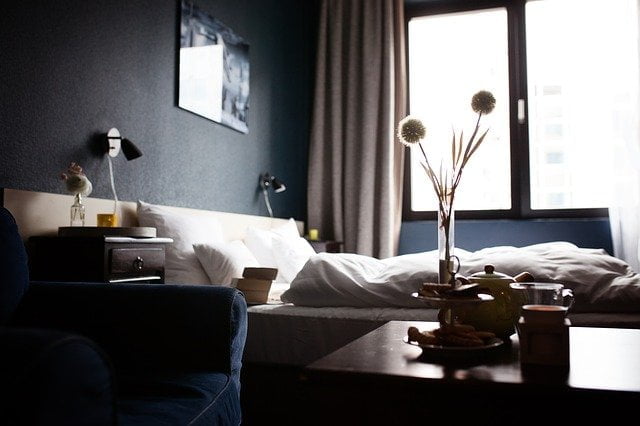 Participate in Loyalty Programs
If you're willing to stay at the same hotel chain during your travels, you might want to consider participation in a hotel loyalty program. This is one of the best ways to consistently save money on accommodations, and you also get access to exclusive perks and insider access to various deals as a result.
The more you travel and stay in hotels, the more discounts you may be entitled to.
Roomer
If you haven't started using Roomer and you travel regularly or are just looking for some of the best hotel deals, it's worth a try. Roomer is a site that lets you find hotel deals from people who aren't able to use their own reservation. Basically, what you do with Roomer is log on to see hotel rooms from people that had to cancel their trips.
When people list their rooms they won't be able to use, Roomer gets booking deals from new buyers, and their system automatically transfers the reservation from the seller's name to the buyer's name. Roomer then lets travelers know when the transfer is finished, and all the buyer does is show up.
When the new buyer gets to the hotel, everything is taken care of for them, so the hotel is expecting them as the new buyer, rather than the original person who booked the room.
Coupons and Promo Codes
For whatever reason, a lot of travelers don't think to search for potential coupons and promo codes before booking a hotel, but they tend to miss out as a result. There are plenty of options floating around out there where you can find under-the-radar discount codes and online coupons you can use toward your bookings.
Hotel Tonight
If you need to or are willing to make travel plans last minute, you might consider HotelTonight. This mobile app lets users book some of the best hotels at highly competitive last minute rates. When a hotel has rooms that haven't been sold, they load them on the app, and users get access to the very best pricing deals.
HotelTonight does the legwork for users by screening all featured hotels.
Dealislands
Another alternative is website which provides you with vouchers, promos, coupons and codes for all the top online stores, retailers and portals. You can also use Hotels.com latest offers through their homepage to find substantial discounts in some of the world's priciest cities.
As a final note, if you're looking for ways to find hotel deals, why not call the hotel? Often, if you take the time to call the hotel, particularly if you can travel last minute, the customer service team might have opportunities for hidden deals not listed online.
It is still possible to find great deals on hotels in 2017 if you're willing to do some research and be flexible.