With summer upon us many will be travelling to all different parts of the world. However, whether it is on a plane and off to another continent or in the car to see a relative on the other side of the country, we will all still encounter the same problems, boredom when travelling! You can't keep talking to your family and friends for hours and hours, so you will need something to pass the time, and thankfully because of our technology, there is a lot more to do than there used to be. Taking a book is no longer the only option.
Our phones are so advanced that we can play a range of games at the click of a few buttons, from Candy Crush to the online casino, the options are vast and immediate which can keep us entertained for hours. The apps are of course available for everyone, the majority free of charge which means that you are never too far away from playing whatever game you like when you have a smartphone. A popular download is the online casino site Betway. You can play a range of games, from poker, roulette to blackjack as well as an endless stream of online slots that really will keep you entertained for hours. The colours, sounds and graphics create a very realistic casino experience and that just enhances the realism and the fun of playing such games.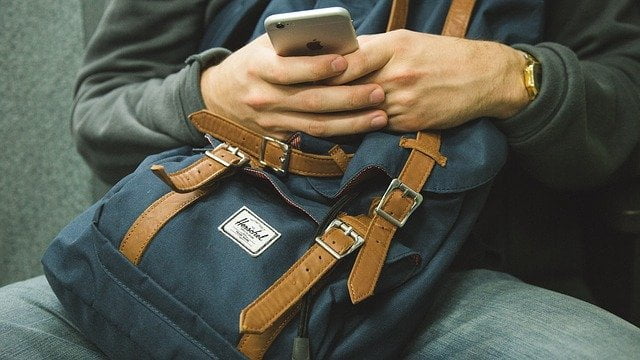 Of course, when you travel you can take what you want, so if you chose to take an iPad or a laptop you could also play PC games on there, and an iPad could be useful when you are on holiday as something that would fit in your bag and you could play downloaded games such as Football Manager or The Sims through that platform. However, when it comes to travel, they don't have the same ease as a phone so when it comes to curing travel boredom, the smartphone is the one. As well as having a large volume of apps available, they also differ in terms of the target market they attract. This is not to totally dismiss the old methods of curing your travel boredom, such as reading a book. Even in that sense technology has intervened, with the Kindle a very popular source for people. That allows you to download your books and of course for travelling is a much more efficient way of storing books instead of stuffing five or six into a bag.
Overall, thanks to technology we now have many more ways to entertain ourselves when travelling, our smartphone has effectively become a mini-gaming console that allows you to play whatever you want and instantly. Traditional methods such as reading a book or playing a board game will never go, but even then that will mainly be done via technology devices which makes it easier. So when you do go away this summer don't forget your smartphone!