Shanghai may be the most populated city in China but that does not take away from all the touristy things it has to offer to its visitors. Here is a list of 5 things to see and do on a visit to Shanghai, China.
1. Touring in Shanghai via metros, taxis and buses does not compare to exploring the city on a bicycle. Bicycles are available on rent everywhere so get yourself one and discover the narrow by-lanes, cute shops and some tranquil corners. If cycling on your own seems to risky, sign up for a group ride so that you have company and guidance.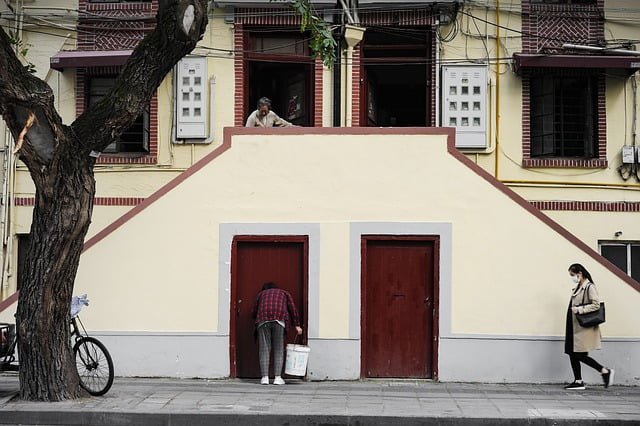 2. The glass walkway on SWFC's 100th floor is actually a tourist attraction from where you can get a spectacular view of almost everything in Shanghai. Though it costs almost 100 RMB to get in, it is absolutely worth the experience. Make sure to go to the location on a sunny day so that your view is not obstructed by clouds. The day view is as beautiful as the night view, so feel free to choose your preference.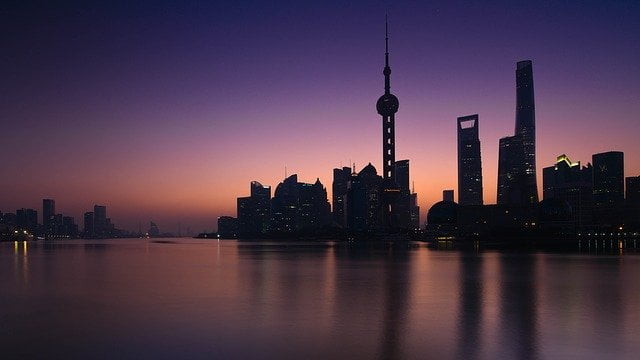 3. When visiting Shanghai, you must make sure to watch at least one sunrise in the city. The sun's gradual ascent over the grand skyscrapers is a sight you will remember all your life. So find yourself a quiet corner in one of the many parks in the city and make sure to get a glimpse of this breathtaking event.
4. The Lupu Bridge is the second longest arch bridge in the world and you have to climb 367 steps to reach it. While many travelers opt for a lift, the real fun lies in climbing the steps by foot as this makes the experience unique. Once you are on the bridge, feel free to catch your breath, take photographs and steal a glance of Shanghai from the many vantage points.
5. There are three train stations in Shanghai and you can take an overnight train from each of them. Choose a seater over a sleeper and see how beautiful the city looks late in the night when you leave one destination and also early in the morning when you reach the next destination.