Camping is the ideal family activity. It's a great way to get out and about and enjoy the open air, and Canada is hardly short of places to go. One of the best things about camping is that you can make it into a short or long holiday without breaking your budget. It can be a very affordable trip, but you need to know how to find the most affordable options.
Compare the Options
Start off by looking at all your options. There are a number of websites where you can find out about the campsites in Canada. For example, USCampgrounds.info has details of thousands of websites in the USA and Canada. You will be able to see the prices charged, so you can make a quick comparison and choose the most affordable options.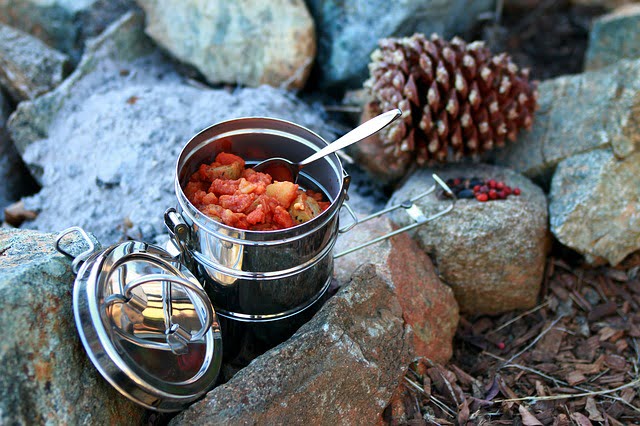 Enjoy Free Wild Camping
Have you ever heard of boondocking? This is the name for wild camping, and it's a great way to camp for free. There is often no water or power, but there are no crowds either, and it is a great way to have a real adventure. Some sites do have basic facilities, but others are nothing more than the land you will camp on.
Find out which public lands near to you allow you to go boondocking by searching online. You can also camp for free on Crown Land, but there may be rules about how long you can stay, and these may vary by region.
If you're going to be heading out into the wilds, just make sure you go prepared. Take the right equipment and the right vehicle which is a great option to get you where you want to go.
You can also look for free campsites online and see what you can find.
Harvest Hosts
Another idea is to join up with Harvest Hosts. This is where you can stay in your RV at wineries and farms for free, so you can enjoy a great experience and spend less.
Save Money on Food and Gear
Another way to save money is on your gear and food. Consider renting gear if this is your first camping trip to see whether you like it, but when you decide to camp regularly, invest in some high-quality gear that you can use over and over again.
Spending a bit of money here on quality items will save you money in the long run, but you can also buy second-hand items or borrow them from friends. Check eBay and Craigslist for used items.
You can also prepare your food before you go. If you go in an RV, keep your prepared meals in the cooler to save having to buy meals when you arrive.
Enjoy Camping for Less
Camping does not have to cost you a fortune. Keep these tips in mind and enjoy camping in Canada on the cheap or even for free, and you'll have a fun activity for the whole family that you can do as much as you want.