The kids have left home. You know what you want in life. You have more time on your hands than you can remember and for once, your bank balance doesn't give you a headache. Yes, being in your fifties is pretty great. So what better way to make the most of one of the best decades of your life than by seeing the world?
If you haven't done much traveling before, the thought of jetting off to somewhere completely new is something of an adventure. It's liberating, exciting and most of all, a lot of fun. It's also an opportunity to take stock and to plan your next life move.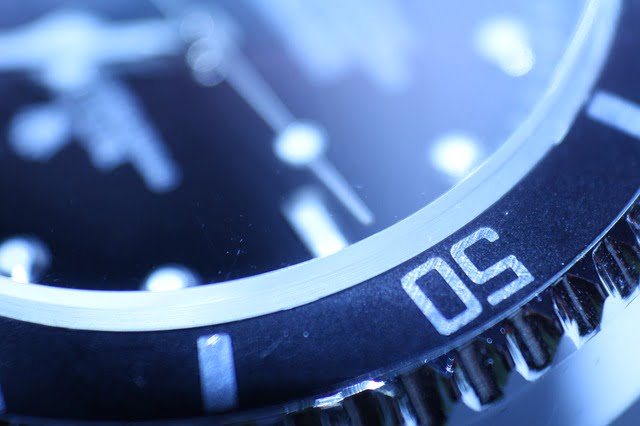 Of course, the type of adventure you embark on depends as much on your personality as it does on your budget. If you're after tranquility, you might prefer to avoid renowned clubbing destinations such as Ibiza, Ayia Napa or Magaluf and crowded cities such as New York, Paris or Rome. Instead, use the opportunity to see parts of the world you've never seen before.
For a city break with a difference and heaps of culture, try Istanbul or Marrakech. Alternatively, if you're looking to get a feel for an area rather than just one city, why not rent a villa in Provence, on Malta or neighboring island Gozo or take it easy with Saga Travel on a Greek island like Rhodes. Explore at your leisure; simply hire a car, find a reliable map and the world (or at least your chosen part of it) is your oyster.
Traveling in your fifties is also the perfect chance to try something new. Have you always wanted to learn to dive, for example? Well now's your chance. Or perhaps you have developed a love of walking? Then an organized trek through the South America, Turkey or even the Himalayas might be just up your street. Visits to some of the world's most fascinating historical landmarks, such as Petra in Jordan or Orkney in the very north of Scotland, can also make for incredibly interesting and rewarding breaks for keen historians.
Finally, decide who, if indeed anyone, you will travel with. Traveling with a partner or friend can be a wonderful experience, particularly if you enjoy the same things. Solo travel, however, is becoming increasingly popular, especially with the over-50 age bracket. You'll find a range of organized breaks offering everything from cycling holidays to fishing trips. They also offer terrific scope for meeting new, like-minded traveling companions.
It is no coincidence that many people develop a serious traveling bug in their fifties and beyond. They say life begins at 40, but they'd be wrong. Fifty is the way forward.