Renting a car while traveling abroad gives you a great opportunity to see local destinations that would otherwise be inaccessible using public transportation. However, travellers face many more concerns than they would when renting a vehicle at a local rental establishment at home. While the expense is not all that different and the rewards are great, renting a car overseas requires planning ahead of time. These tips will save you time and stress when renting a car outside the country.
Keep It Legal
Depending on the country to which you travel, an International Driver's Permit (IDP) may be required. Contacting the rental agency ahead of time can allow you to gain further information on this driving requirement. In countries where English is widely spoken, an IDP is not typically required. More exotic locations that see fewer tourists may require you to apply for an IDP prior to renting the vehicle, however.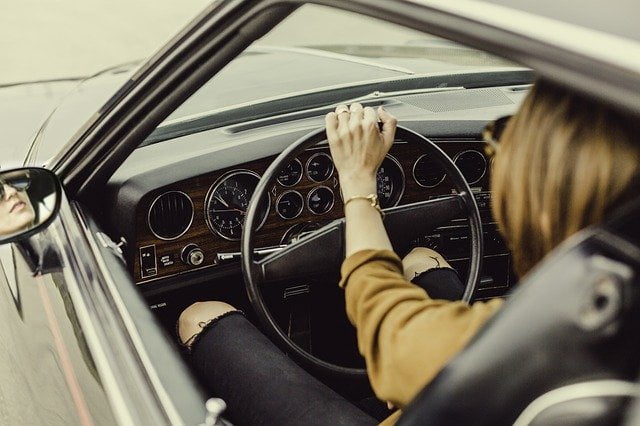 Always Be Covered
Just like you would make sure your car is insured at home, you'll want to call your insurance provider ahead of time to make sure you're covered abroad. In some cases you'll be required to provide proof of additional coverage in order to refuse the rental company's coverage.
Study the Roads
It is wise to familiarize yourself with the driving laws of the country that you are planning to visit for your ultimate road trip. The rules and restrictions of the road are likely to be different abroad. Additionally, the signs indicating rules of the road are also going to be unfamiliar. There may be some issues with crossing borders while in a rental car that should be investigated ahead of time as well. 
Plan Ahead
Avoid booking your car in person, and find out all of the details of your car prior to arrival. In some cases, booking your car online or over the phone in advance can save you money. You will also have greater control over the type of vehicle and important details such as whether or not the vehicle is an automatic or a manual drive. You should also be prepared for using a credit card. The vast majority of booking agencies require this form of payment.
Know Your Options
Research your rental-agency options ahead of time or use those that are available at airports. It is best to use carriers whose services extend internationally in order to have the most options and get the most competitive rates. Hertz and Enterprise rentals maintain outstanding international reputations. Within Europe, drivers also consistently turn to Europcar and Auto Europe.