There are many champions of conservation found scattered across the African continent. Their enduring purpose is to protect and preserve the many wondrous and miraculous places of which they are custodians. Their primary focus is to ensure that pristine wilderness areas are maintained for future generations. At the core of this vision is making conservation sustainable and empowering the local community.
Dr Bruce Clegg, the resident ecologist at the Malilangwe Trust in Zimbabwe explains how wildlife conservation, rural community development and tourism are linked in Africa:
Only 3.6% of the African GDP comes from tourism and travel, with just a few countries across the continent generating the majority of the contribution. Ecotourism makes up but a fraction of the already tiny figure. This puts wildlife conservation at a significant disadvantage.
Generating income from tourism is difficult and this is especially true for developing countries. Only 5% of global travellers visit Africa. The market is extremely competitive, with high overhead costs and low profit margins. The industry is vulnerable to natural disasters and disease outbreaks, etc. It often takes years to develop credible reputations or to recover one. The high level of competition often drives companies to focus on the more charismatic species (such as animals that make up the famous Big Five). Inevitably the conservation needs of the more endangered, but less captivating animal and plant species tend to be overlooked. It is for these reasons that hope placed in eco tourism remains unfulfilled.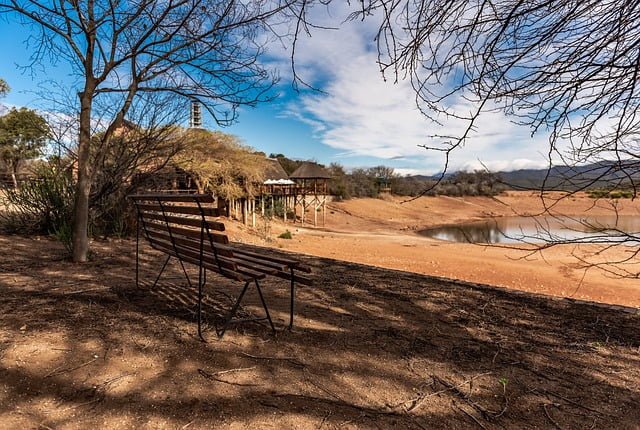 There is, however, light at the end of this particular tunnel. Several progressive organizations have identified these failings and changed their approach. They are now setting up partnerships between generous philanthropists or charitable NGOs and their eco tourist ventures, such as Southern African safari lodges. A move that has yielded better results. Community development benefits from job creation for locals due to eco tourism and the extra funding, provided by the charitable partners, is used to conduct conservation projects and further uplift the community.
Many organizations have taken this a step further by partnering with professional conservation and community development organizations. This provides better technical input and the experience required to conduct truly meaningful work. This approach has the added advantage of instilling confidence in the organization. This 3-way partnership could very well lay the groundwork for the future as the industry. If adopted, we could finally see eco tourism's role in community upliftment and conservation reach its full potential.