Travel sites are certainly nothing new. People love traveling, and they love being able to learn as much about a place ahead of time before making a paid commitment.
The problem is they don't always have the time to do in-depth travel research. That's why these types of blogs have become increasingly popular. They're one-stop-shops for eager travelers.
As a new or up-and-coming travel site, getting a slice of that traffic pie can be difficult and often frustrating.
If you're having problems driving traffic to your site, it's time to take a look in the mirror and find out what you're potentially doing wrong. Below are a few of the key mistakes you could be making.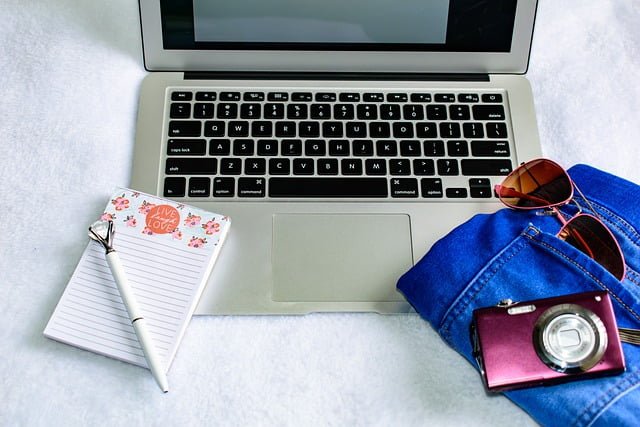 Not Being Enthusiastic Enough
Let's hit this one first out of the gates. Maybe you started your travel site because you knew it could bring in some money. If that's the case, you might want to consider a different niche – one you're more enthusiastic about.
Readers can tell when someone is genuinely interested in what they're doing. It's a major turn off for visitors if content is bland or unappealing.
If you're legitimately interested in travel, then you should find a way to make your writing as interesting as possible. Perhaps improve on that first before trying to scale the site's traffic as it will pay dividends later on.
Your Website Design Scares Visitors Away
There is a lot of advice out there that tells travel bloggers not to worry about design. Basically, create good enough content and people will love it.
While this is mostly true, you need to have a site design that doesn't deter visitors from coming back. If your site is cluttered with ads, hard to navigate, or difficult on the eyes, you are probably missing out on quite a bit of repeat traffic.
A well-designed site doesn't have to cost a fortune. WordPress offers plenty of free designs, or you can pony up and pay a little bit extra for something really stellar looking.
Too Much Content, Not Enough Promotion
Many people think that if you build something awesome, people will naturally come. It isn't until they've tried it for themselves that they find out how wrong they were.
Content is critical, but it doesn't do any good if no one sees it. Allocate at least 50% of your time marketing your website and use the other time for creating content and administrative activities. Heck, you could probably spend 80% on marketing and see even better results.
You're Neglecting Basic SEO Strategies
Your travel website is a business. It's a way for you to make money and earn a living.
Focusing on awesome travel tips and resources is fundamental, but so is SEO. Internet marketers know that SEO is a part of any successful online business.
A free site analyser helps you pinpoint your SEO shortfalls and provides a target to focus your efforts. An intelligent SEO strategy is crucial to driving more traffic containing your ideal customers.
Summing It All Up
People are fanatical over top-quality travel blogs. Yours could be the next one that goes viral. First though, you need a steady base of traffic, and the advice above is a good starting point for solving your traffic problems.