If you have children then booking a holiday can be a tricky matter. You may have certain ideas in mind but you need to consider whether it's child-friendly or if there will be enough going on to keep them entertained. Here are just a few examples of UK holidays that are perfect for keeping the kids entertained…
Theme park holidays
Gone are the days when you'd just turn up to a theme park in the morning, spend the day there and then head home in the evening. Well, you can still do that obviously, but you can now make a holiday out of it as many theme parks have on-site hotels where you can lay your head in between trips into the park. Alton Towers is popular for weekend stays thanks to its amazing hotel, although if you didn't want to stay on site then you could always book a hotel in the surrounding area. You won't find anything like Disneyland here in the UK but it's still a great idea for a trip away.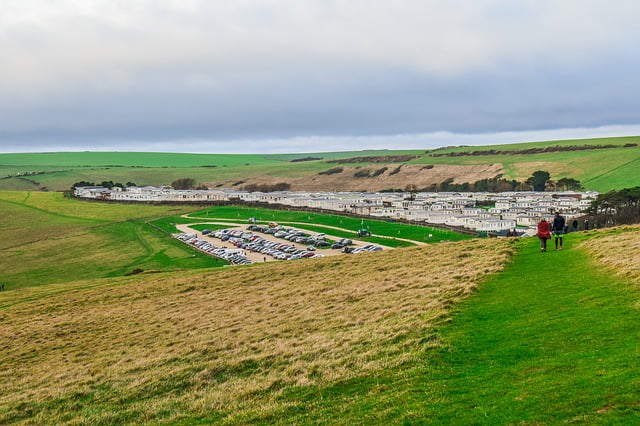 Holiday camps
Holiday camps have become synonymous with Britain and they're still incredibly popular, largely because they're relatively inexpensive and are suitable for the whole family. If you're looking to keep the kids busy, then there are few better places to go. You've got pretty much everything from arts & crafts and swimming to skate parks and a variety of sports. There are also often kids' clubs available so you might be able to enjoy some alone time as well!
Beach holidays
The words 'UK' and 'beach holiday' don't often go together, but there's still plenty of opportunity to have a great holiday by the sea in this country. If you do manage to catch some good weather then the kids can have a run around on the beach and splash in the sea (if it's not too cold), but if the weather isn't the best, then there's usually still plenty to do depending on where you go. Blackpool, for instance, has loads of indoor arcades that children absolutely love playing on. Just remember to take a lot of spare change!
Activity holidays
Whilst activities such as white water rafting or spelunking might be off the table if you have children (depending how old they are), there are plenty of other activity holidays that are perfect for little ones. Places such as Center Parcs, whilst expensive, cater for the whole family with activities such as swimming, crazy golf, bike riding, and tons more. Again, some have children's clubs if you fancy checking out some of the more adult-orientated activities for an afternoon.