Easily one of the biggest (if not the biggest) expense while travelling is shelling out your hard earned dollars on accommodations.  Finding an affordable place to stay that offers modern conveniences that backpackers crave is at times a daunting task.  The following are some highly recommended suggestions to get the best value accommodation:
Stay in a Hostel
Many travellers are afraid of staying in a hostel.  Will I have to sleep on a floor?  What about a lack of privacy?  Will my possessions get stolen?  The truth is that many hostels offer the best value accommodations for backpackers.  With enough competition, hostels cater towards travellers and provide services such as wifi, lockers, social rooms, maps and tourist related services to meet the needs of individual travellers.  Although there are exceptions (and a few horror stories) most hostels are wonderful places to stay and save money.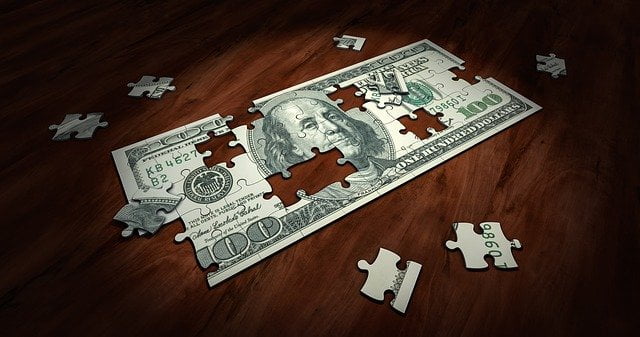 Couch Surfing
Couch surfing is all the rage these days!  Want to experience what it is like to live like a local?  Check.  Want to pay no money for your room?  Check.  Couch surfing puts travellers in touch with locals who are willing to open up their house, apartment or condo for a select period of time.  Having an opportunity to interact with a local and share cultural experiences is invaluable.  Moreover, it's an opportunity for you to give back in the form of doing something kind for your host, such as cooking dinner making a dish from back home.
Travel During Off-Season
Our final tip is to travel during the off-season.  During peak tourist times prices are jacked up because demand is far greater than supply.  When the tables are turned and rooms are not being filled to capacity, hotels, inns, guest houses and hostels offer the best deals.  Aside from money saved on your room, it's also a better time to go sightseeing as you won't be bumping elbows with as many people.