People don't visit the UK for the changeable and wet weather, they go for the history, the monuments and to experience British culture. And while there are plenty of iconic buildings like Windsor Castle, the city of Bath and the London Eye to visit, there is just as much wonder to be found outside.
Picnic in Windsor Great Park
Take a stroll through Windsor Great Park. Extensive land which is owned by the Queen, the park is located just outside the town of Windsor in county Berkshire. Hike through the wilderness and discover the quaint settlements and wildlife, or drive straight through to the picnic area and lay your blanket down for a feast. Make sure the weather forecast is certain you won't be rained back to the car.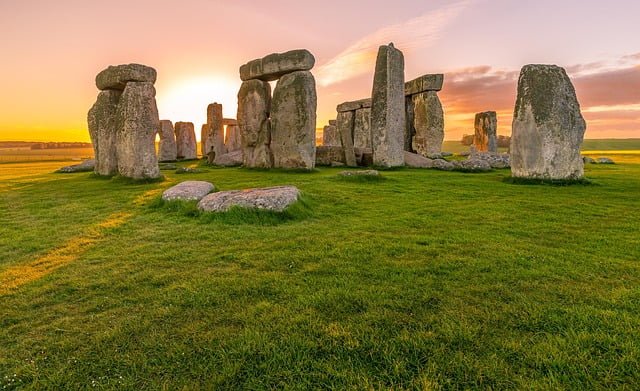 Visit Stonehenge
One of the original wonders of the world, Stonehenge is a prehistoric monument in Wiltshire, England, which is the remains of a ring of standing stones set within the earth. To this day no one knows for sure what the stones were for, although theory points towards ancient rituals taking place. The monument is in clear view of the A344 so you could simply breeze past on your way elsewhere, or get out and take a look.
Surfing in Newquay
Newquay is a popular holiday destination  for the average Englishmen heading down from the UK in need of a break from routine. Especially if they are a keen surfer. Newquay is recognised as the Surf Capital of the UK for good reason. There are numerous surf schools, shops and hire services both on beaches and in town. Or you could try out another extreme sport like bodyboarding, diving, kayaking or kitesurfing.
Visit Loch Ness
Nestled within the Scottish Highlands south-west of Inverness is Loch Ness, the large, deep, freshwater loch famed for alleged sightings of the Loch Ness Monster. Even if you don't see Nessie while you're there though, you'll still learn all about the history, go for a hike around the loch and even take a boat trip out onto the water. It's up to you.